Rytec is North America's leading independent manufacturer of high-speed, high-performance doors for industrial, commercial, automotive retail, food and beverage and controlled-temperature environments. From security and parking to manufacturing and cold storage, every door addresses a specific operational and environmental challenge, and is engineered for maximum safety, productivity and efficiency. Turn to Rytec as your go to overhead door company.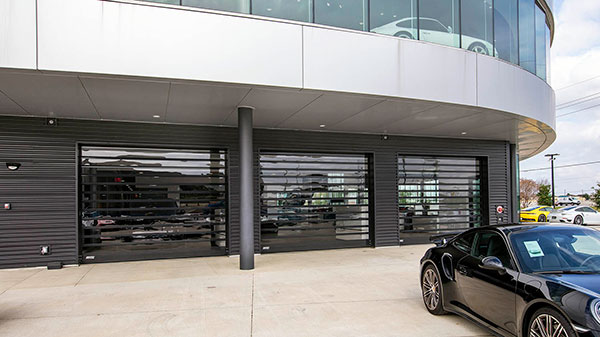 Reduce energy costs, increase productivity and comfort and enhance customer perception.

Wilsonville Audi Customer Testimonial
See what Wilsonville Audi has to say about our doors!