Power, Performance and Dependability
Larger, heavier equipment requires large roll up doors with wide and tall openings. Typically, large machines are used in unprotected environments, subject to winds, rain, snow and other elements that can cause havoc for conventional doors. Using heavy-duty, durable components, these large overhead doors can be custom manufactured for larger openings and are built to last. Our Fast-Seal roll up door, for example, revolutionized the high-speed door industry. We can custom design this door to your needs to sizes up to 35"W or 24"H with a maximum door size up to 600 sq ft.
With 4 popular large overhead doors, we will have the solution that's right for your application no matter what is thrown at it.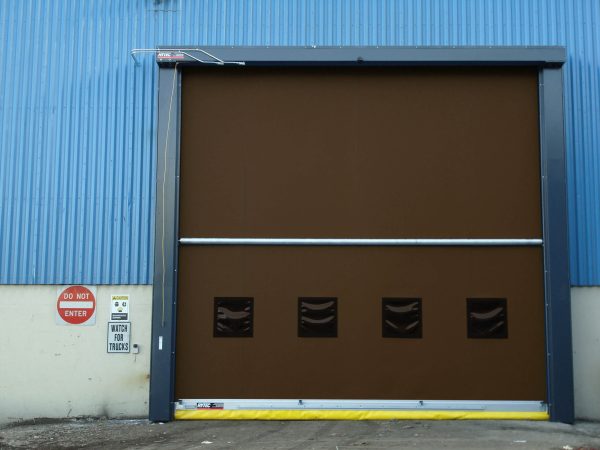 Large Opening Door Customer Success Story
See how our doors helped Metro Transit save energy with durable and reliable high-speed Rytec doors installed at their facility.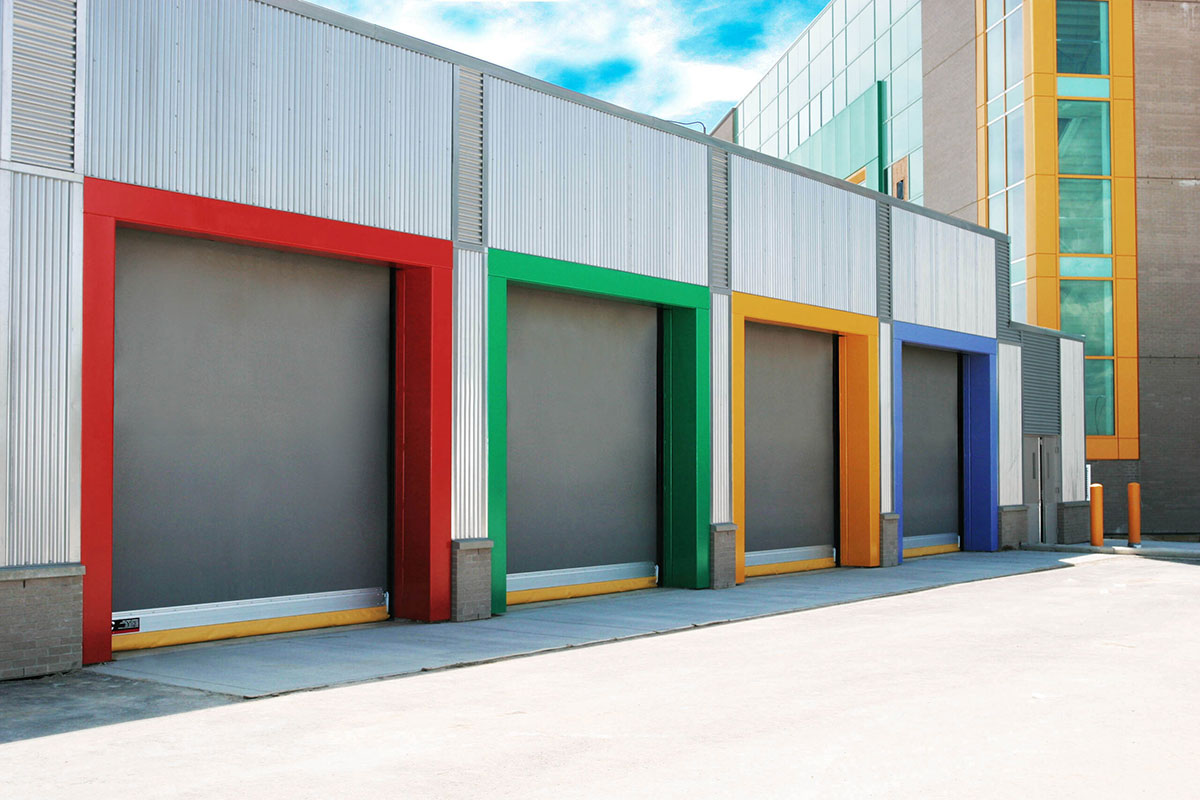 The first high-performance Break-Away™ door, engineered to last, take a hit and withstand high winds or negative pressure in virtually any application.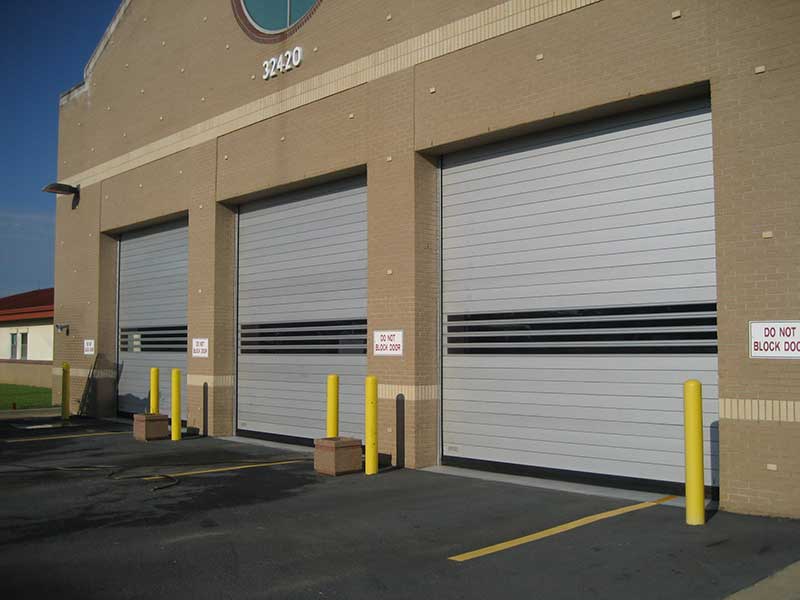 High-performance rigid rolling door with quality construction and architectural style can be used wherever security, aesthetics and reliability are priorities.