Loading Dock Doors
A facility's loading dock controls what is received and what can be delivered. Losing even one dock can cause major disruptions and negatively affect productivity. Rytec warehouse dock doors and commercial loading dock doors for all types of applications offer extreme reliability due to their ability to withstand accidental impact without damage. Whether you're looking for a low-speed, low-cycle model for retail and hospitality settings or high-speed loading dock doors we have you covered. Our warehouse dock doors can also provide durability and reliability to optimize operational efficiency and safety in larger operations.
See below for our loading dock doors such as the classic roll up Bantam® dock door for low-cycle operation, or our dependable high-speed PredaDoor® NXT® and FlexTec® door models for both indoor and outdoor warehouses or commercial applications.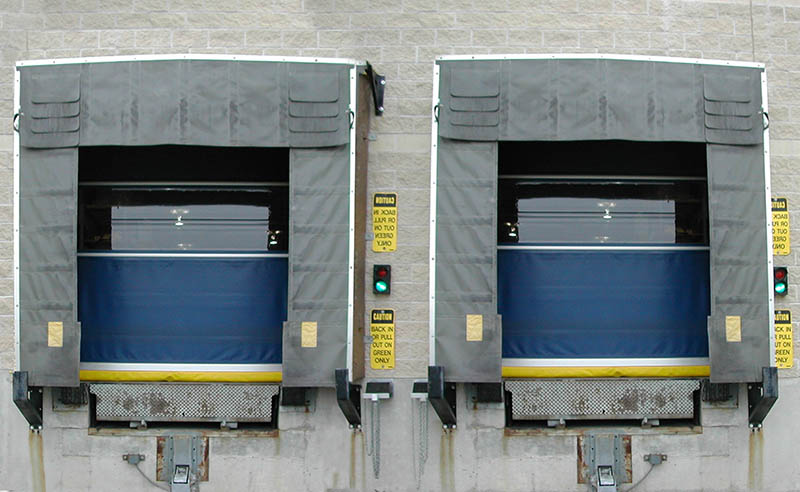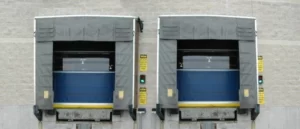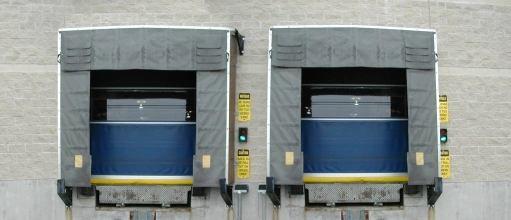 Manually-operated Break-Away™ rolling door provides durability and accidental impact forgiveness for manufacturing, warehousing and car wash operations.