Heavy Equipment Testimonial
Listen to Tony Luttrell from Link-Belt Cranes discuss why he and his team enjoy working alongside our high speed industrial roll up doors.
Heavy-duty, durable components for extreme environments
Reinforced to withstand high winds and large openings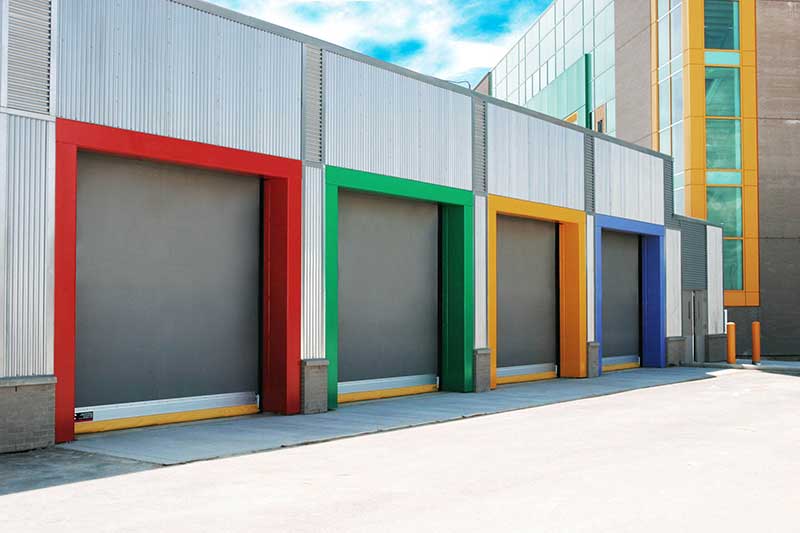 The first high-performance Break-Away™ door, engineered to last, take a hit and withstand high winds or negative pressure in virtually any application.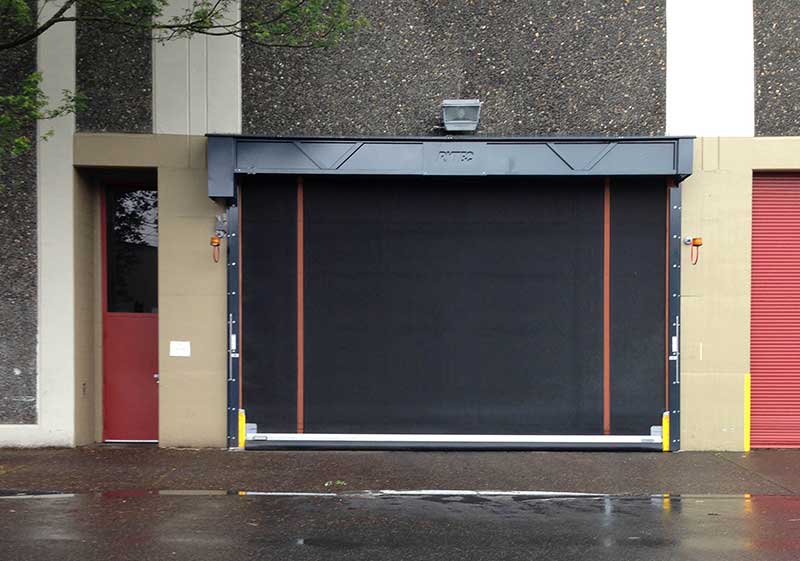 The world's first Release & Restore™ rubber door built to withstand extreme environments.
Equipped with corrosion-resistant components
Door options for interior and exterior wash applications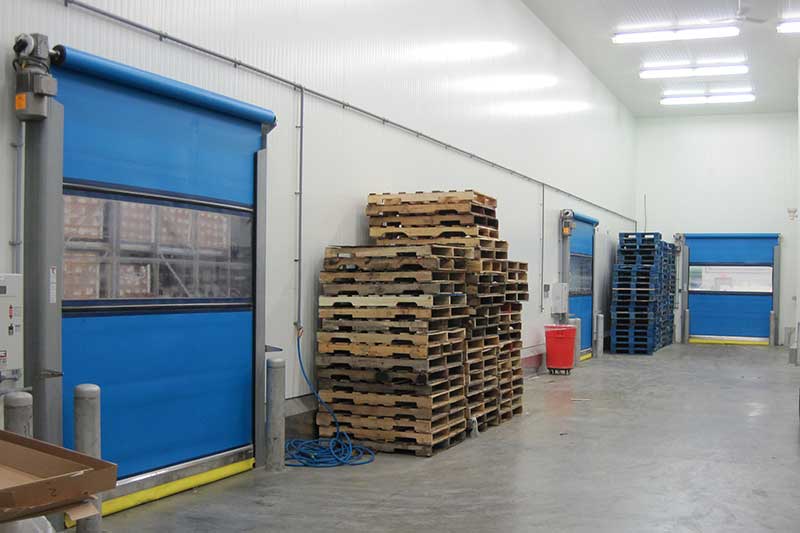 High-performance rolling door with quick opening speeds and tight seals for control and maintenance of temperatures and environmental conditions.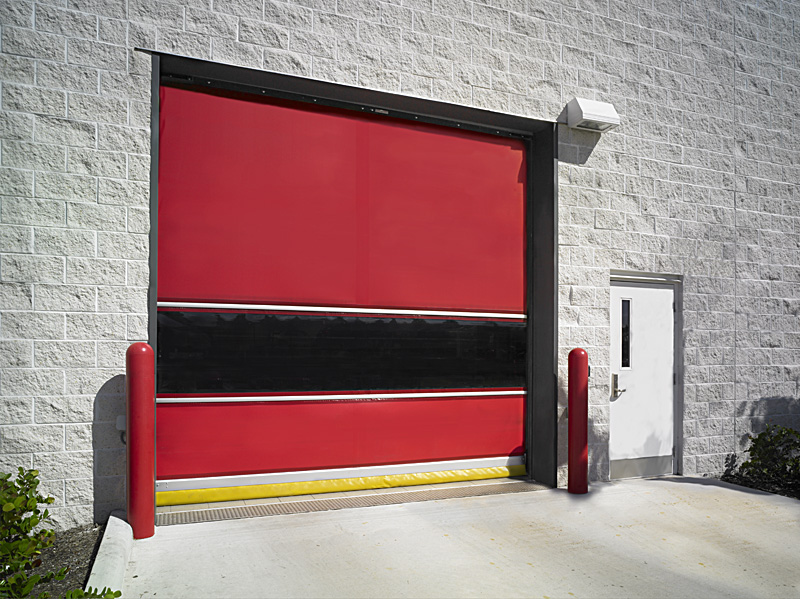 Versatile and durable high-performance rolling door provides unprecedented reliability for numerous interior and exterior applications.
Let's talk about how high-performance doors can help. We'll connect you with one of our local Rytec Regional Sales Managers.