Warehousing
Successful distributors must keep their business moving quickly and efficiently. As early adopters, industry leaders have embraced the unique benefits of high-performance technologies such as our high speed commercial warehouse doors. Whether speed, reliability or energy savings, Rytec warehouse roll up doors offer an array of benefits to logistics, distribution and warehousing operations. As anyone that has worked in a warehouse can tell you, time is money. With doors like the FlexTec®, opening speeds can reach 100 inches per second allowing for little to no down time when entering a different space.
See below for our warehouse roll up doors most suited for distribution and warehouse environments.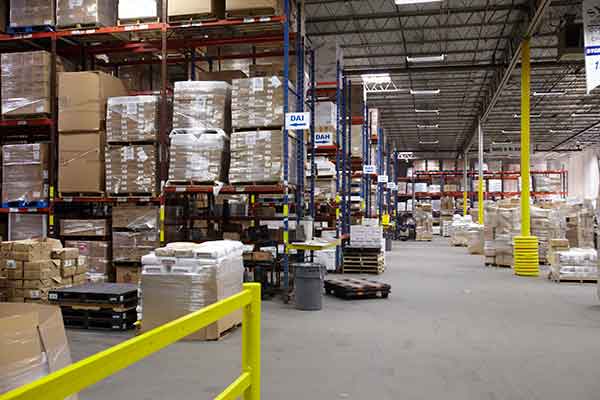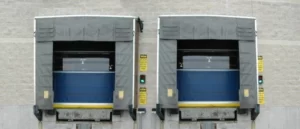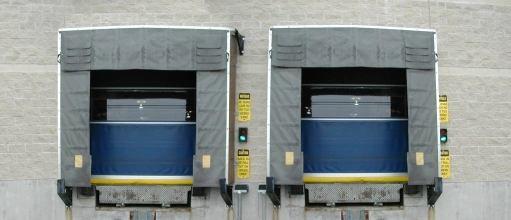 Manually-operated Break-Away™ rolling door provides durability and accidental impact forgiveness for manufacturing, warehousing and car wash operations.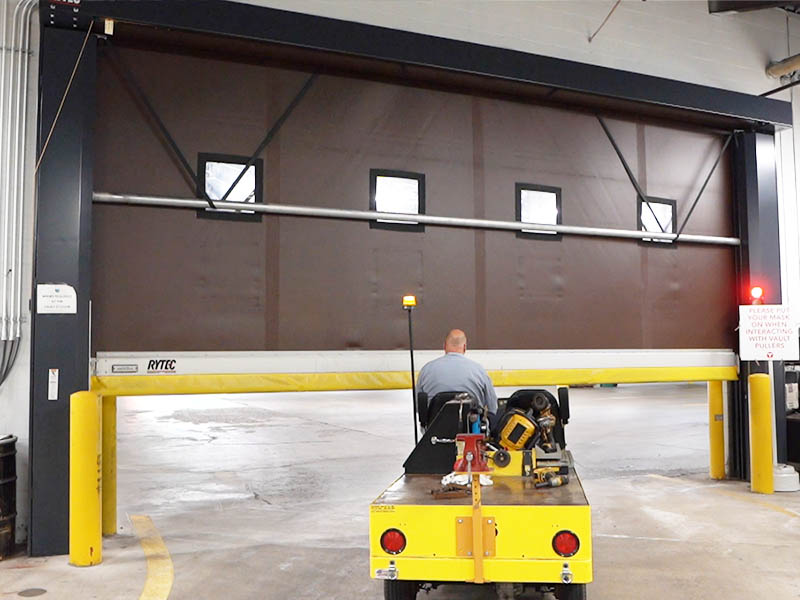 Blog Posts
One way to help ensure safer warehouse operations is to specify high-performance doors. Here are some of the ways they improve productivity and safety.
Read More »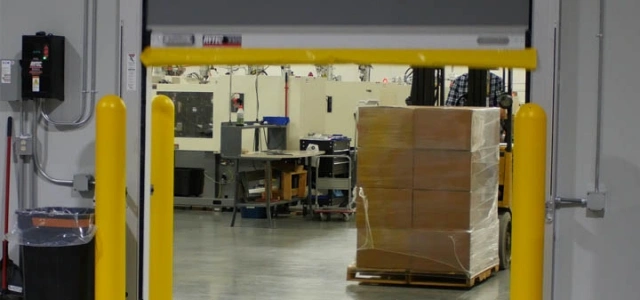 Blog Posts
In manufacturing facilities, doors must be reliable for the factory to maintain peak efficiency. Here's how high-performance doors help.
Read More »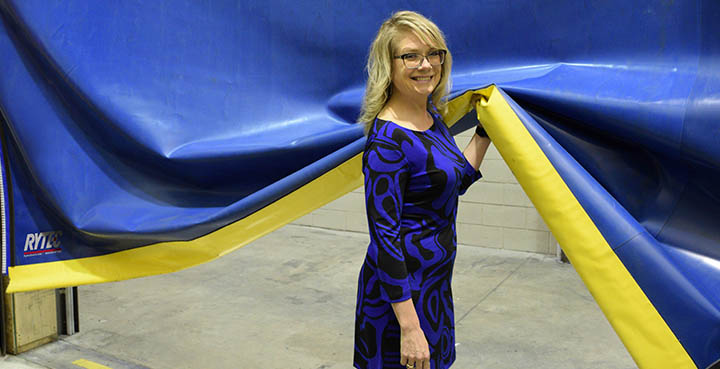 Blog Posts
Safety is critical in manufacturing facilities. Fabric doors provide flexibility and the latest safety options to protect people and products.
Read More »