PredaCool™ High-Performance Door
With increased opening speeds, a heavy-duty curtain, and Rytec reliability, the PredaCool is specifically designed for high-traffic, cold room door applications where downtime isn't an option. Since the door is engineered for coolers, this break-away fabric door helps maintain critical temperatures while improving productivity and reducing energy and maintenance costs.
Rytec's PredaCool offers high performance for controlled interior applications where dependability is essential. The PredaCool can be built up to 12′ wide x 16′ high.
PredaCool is backed by a 5-year limited warranty on motor/mechanical components and Rylon® panel material, plus a 2-year limited warranty on electrical components.
Durable 85.5 oz, 3-ply door panel eliminates the need for wind ribs and allows for increased operating speeds.
Quick-Set™ repair system allows the operator to reset the door after aligning the bottom bar.
Variable speed AC drive and intelligent controller minimize unnecessary door wear and extend the longevity of the door.
Intuitive and Customizable Pathwatch® Safety Light System provides advanced warning to vehicle drivers and pedestrians.
Dual thru-beam photo eyes detect movement close to the door and will reverse to the open position.
A sensitivity-adjustable pneumatic reversing edge reverses door if anything comes in contact with it.
Ry-Wi® Wireless System eliminates coil cords and provides two-way communication between control box and bottom bar.
3-ply, Rylon® 85.5 oz door panel
Fully bolt-together anodized aluminum side frames
Extruded aluminum break-away bottom bar
Full-height brush seals
Brush seal at top of door
Vinyl loop seal on bottom bar
17″ x 17″ low-temp windows
Hood and motor cover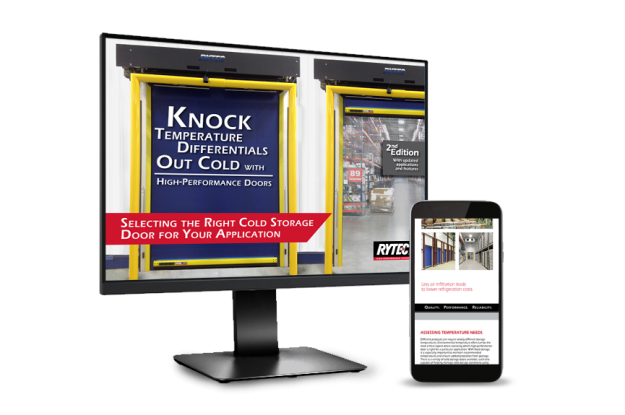 Selecting the Right Cold Storage Door
Download our newly updated 2nd edition FREE Guide: Knock Temperature Differentials Out Cold – with High Performance Doors. You Will Learn the How and Why of: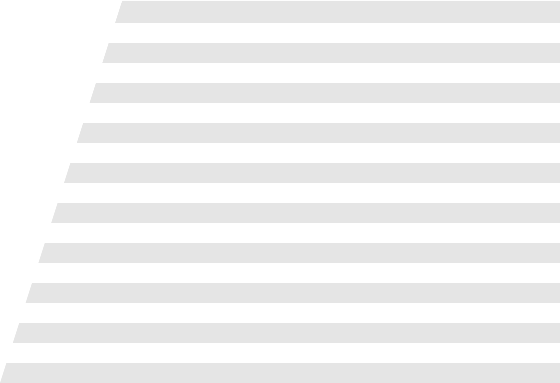 Product Sheets
Manuals
Drawings
Architect Resources
Product Sheets
Manuals
Drawings
Architect Resources