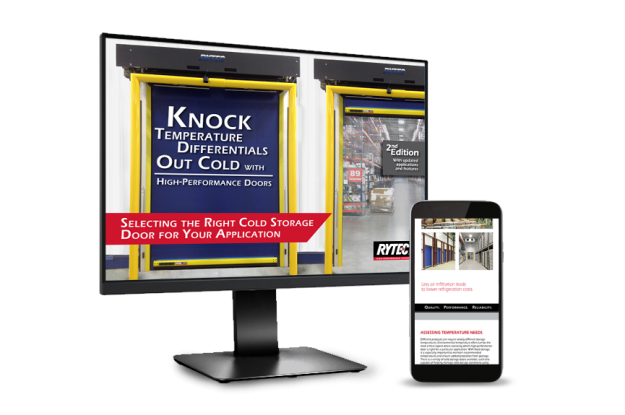 Knock Temperature Differentials Out Cold
*Newly updated 2nd edition includes automated storage and retrieval systems (ASRS) and additional features of high performance doors.
Different applications can require widely varying storage temperatures and products. Learn about which factors you should keep in mind when considering a Rytec door for your cold storage needs.
You Will Learn the How and Why of: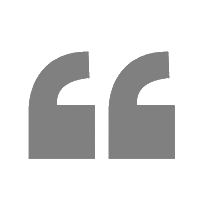 Environmental temperature often can be the most critical aspect when assessing which high-performance door is right for a particular application.