Incorporate Aesthetics, Performance and Reliability into Parking Operations
Residential buildings, office buildings, professional facilities—even entire cities—can benefit from the installation of a high-performance, high-speed door. Maintaining traffic security, control and efficiency are critical aspects of a successful parking operation. High-performance doors allow quick and controlled movement through your facility so everyone can get to what's important faster. High-speed parking garage doors also match the high-tech feel of automated parking system (APS) garages that are becoming more popular in urban areas. There are many advantages to choosing Rytec, such as sustaining employee and customer security while increasing productivity, all with minimal maintenance.
Check out Rytec's customizable doors or contact us to discuss your facilities' needs!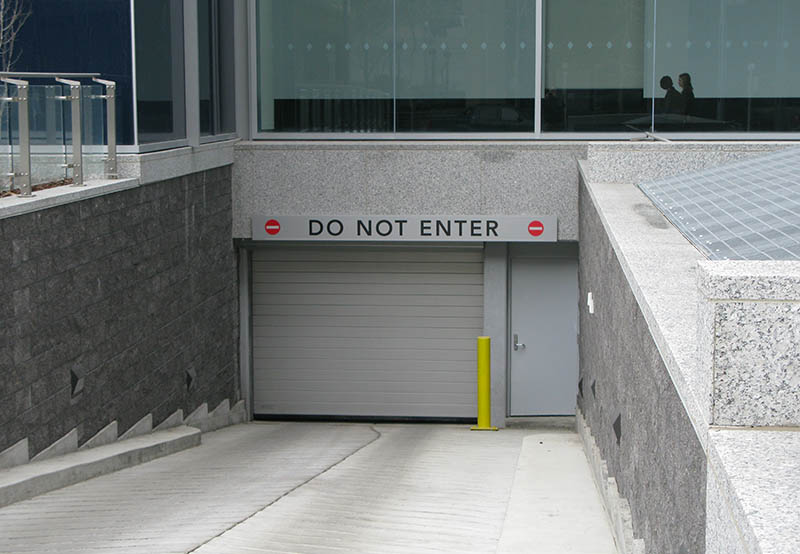 Safeguarding and Securing Facilities
There are many safety features designed to protect vehicles and people at the point of entry while also to providing facility security – Rytec doors can help with both.
Equipped with multiple safety features including warning light systems, photo eyes and wireless reversing edges
High-speed operation provides optimal traffic flow and reduces the risk of tailgating and piggybacking activities or unauthorized individuals accessing the facility 
Technology that Provides Efficiency
Accessing a facility's parking garage should be a fast and easy task. With a variety of optional features high performance doors provide an excellent means of access.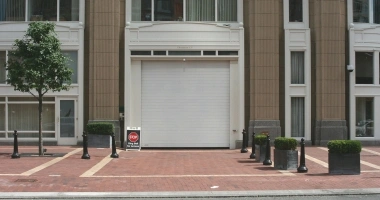 Enduring Aesthetics
Modern, crisp lines and materials coordinate with many types of architectural styles
Custom colors ensure visual style fits individual structures and buildings
Variety of options including ventilation, vision, rigid slats and performance fabric material support almost any application needs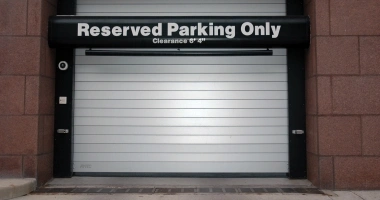 Performance and Reliability
Engineered for high-traffic, high-cycle environments and withstand the daily rigors of use for millions of operating cycles
Low maintenance design assures smooth, continuous operation without expensive ongoing maintenance needs
Proven to withstand harsh weather environments with integral weatherseals and durable construction

Rytec customers have been happy with our doors for their parking operations due to ease of installation, longevity, aesthetic appeal, and most importantly, fast opening and closing speed. Take our friends at 2727 Kirby who chose our doors for their security, but also for continuing a modern feel throughout their complex. Check out their video testimonial for more information!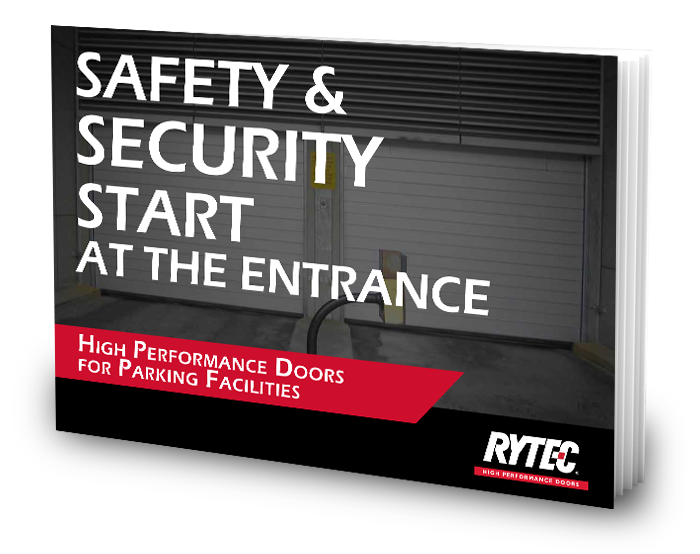 Fast and Secure. Reliable Rytec doors deliver the security people expect.
Download the FREE Guide: Safety & Security Start at the Entrance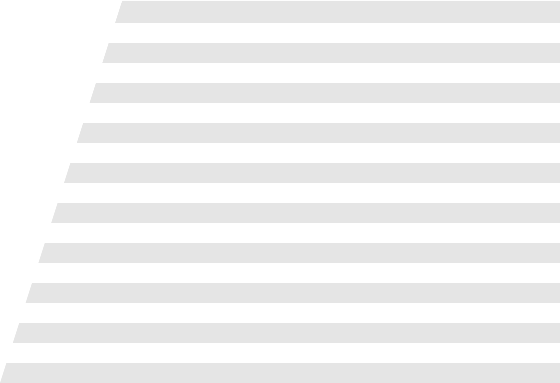 Specialized Parking Industries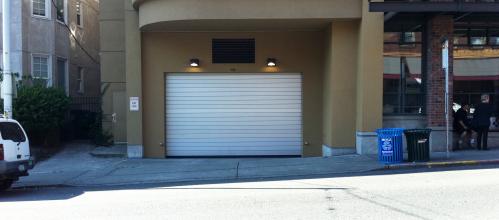 Improve traffic flow, enhance access and minimize maintenance to ensure satisfaction.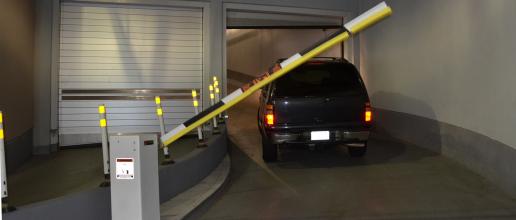 Fast-acting, reliable doors provide control over traffic, minimize maintenance and help create a positive experience.

Ensuring efficient and uninterrupted access to a facility by providing high-speed, low maintenance doors.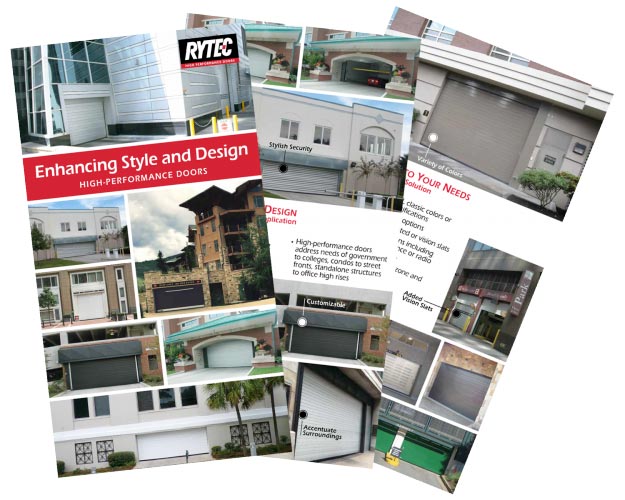 Enhancing Style & Design in Parking Applications
Download the Free Inspirational Gallery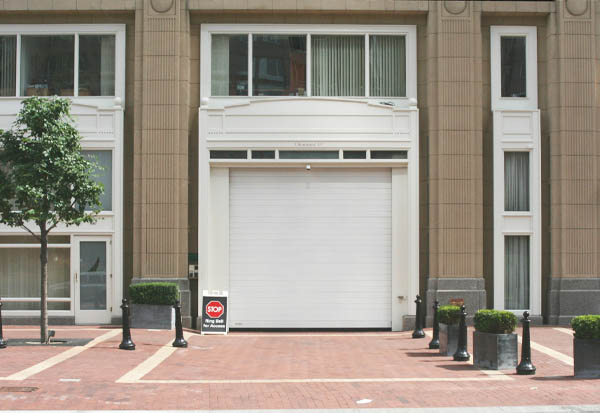 Blog Posts
Here are some of the parking structure trends that commercial building architects need to keep in mind, plus their implications for high-performance doors.
Read More »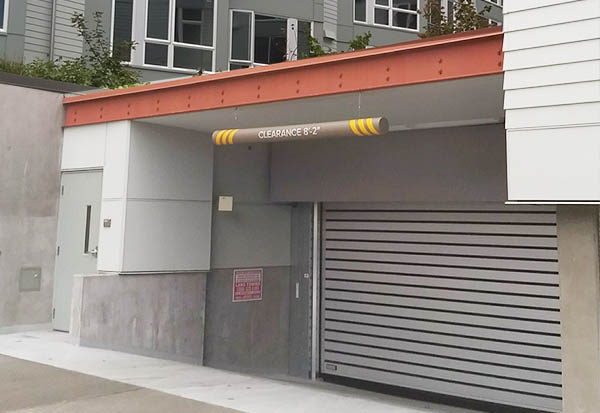 Blog Posts
Apartment dwellers are increasingly concerned about safety and security. Here's how high-performance doors can help to deter crime in parking structures.
Read More »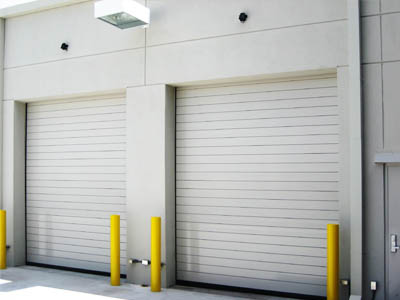 Blog Posts
Are your commercial building's doors strong enough to withstand some of nature's worst weather conditions? Hurricane-rated doors can help.
Read More »