FREE Inspirational Gallery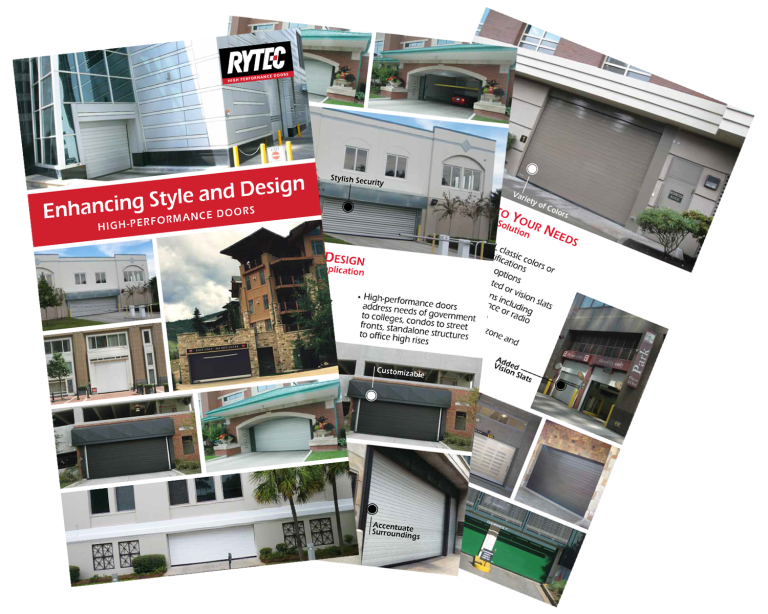 Inspirational Gallery
From architectural design firms to multi-facility property management companies, Rytec provides high-performance door solutions for a wide array of parking professionals. Find inspiration and examples of high-performance doors that add style and more to parking applications from campuses and offices to high-rise residential buildings.
Different applications can require widely varying storage temperatures and products. Learn about which factors you should keep in mind when considering a Rytec door for your cold storage needs.
You Will Learn the How and Why of: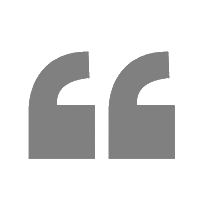 High-speed doors increase security and improve traffic flow all while enhancing access, with fast opening and closing speed.