Maximize Efficiency and Reduce Air Infiltration and Temperature Loss
Being able to move quickly into and out of a freezer is crucial for temperature control and employee comfort. Rytec freezer doors not only ensure reliable access to freezer storage areas and blast cell freezer rooms but also help reduce energy and maintenance costs with full perimeter seals and heavy-duty construction. Many of our models have optional heated or unheated blowers and R-values that range up to R-40 to accommodate different temperature needs. We also offer automated storage and retrieval system (ASRS) freezer doors for the fast-growing automated storage facilities. Our commercial freezer doors range from roll-up freezer doors to sliding freezer doors and can fit many applications while delivering top-of-the-line performance, speed, and energy conservation.
For more information on industrial freezer doors, please see the products below specifically designed for freezer applications highlights and specs, or view our full list of cold storage door options.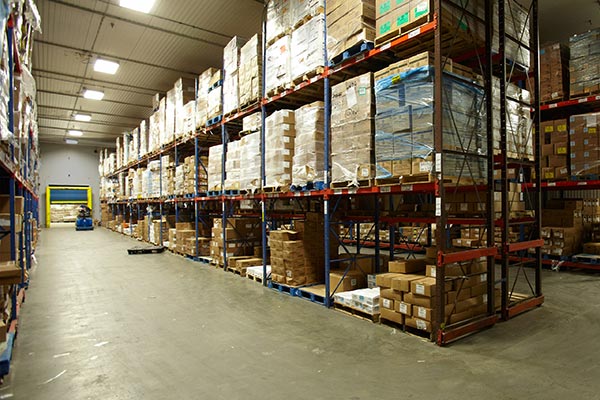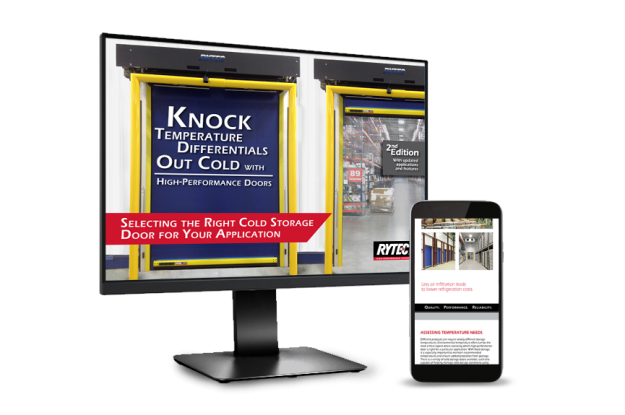 Selecting the Right Cold Storage Door
Download our newly updated 2nd edition FREE Guide: Knock Temperature Differentials Out Cold – with High Performance Doors. You Will Learn the How and Why of: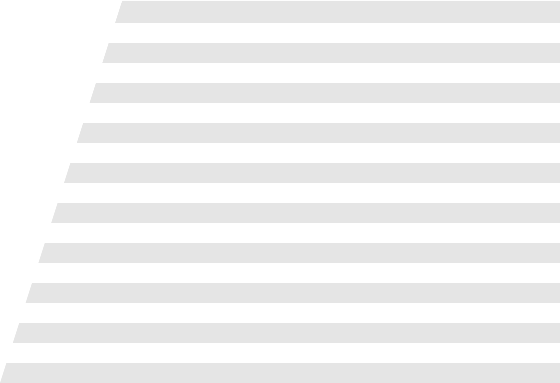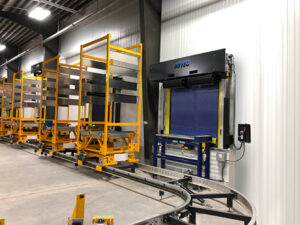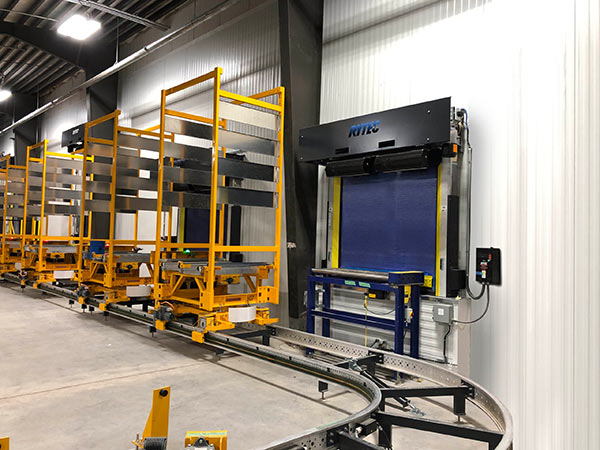 Designed to keep automated storage and retrieval system environments – using conveyor-type product transport – highly insulated, productive and energy efficient.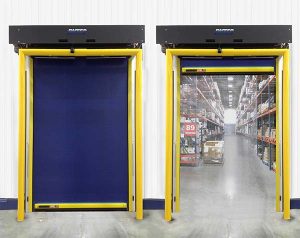 Fastest, most energy-efficient insulated door increases productivity and reduces energy costs for cold storage and food and beverage operations.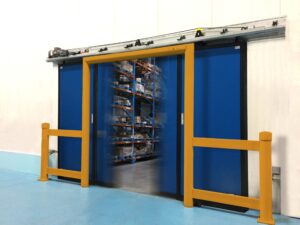 High-performance sliding door provides unprecedented speed, insulated R-value and impact resistance for cold storage and food and beverage facilities.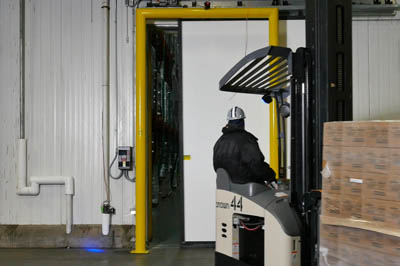 Blog Posts
Here are some key safety features to consider when specifying high-performance doors for cold storage facilities.
Read More »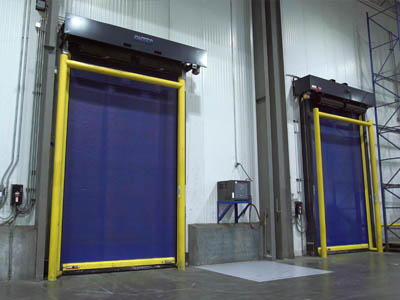 Blog Posts
Rytec has contributed over 35 years of high-performance door innovation to the cold storage and food and beverage industries. Here are 6 notable examples.
Read More »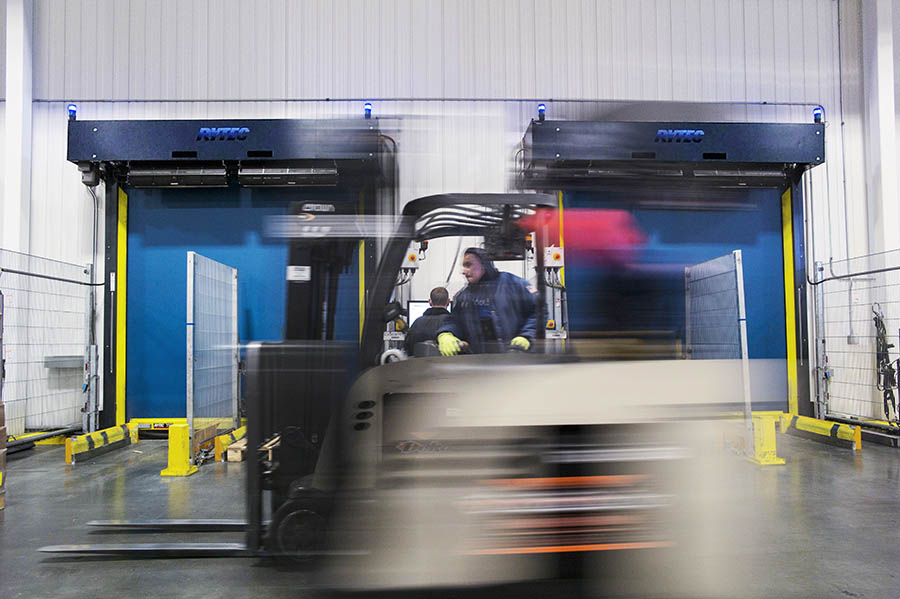 Blog Posts
How much are older, inefficient doors costing your cold storage facility? Rytec's new energy analysis can help you quantify these costs.
Read More »