Government
Now more than ever, effective security and environmental controls are critical for government operations and municipalities. Rytec high security doors are installed extensively in federal, state and local operations where quick, efficient access and secure control are required. Rytec doors require minimal maintenance and provide complete security and unmatched dependability. Whether you're looking for the highest level of security made of steel or a quick, high performance solution such as a fabric roll up door, Rytec has the experience working with government facilities to fit a door to your needs. Browse our selection of roll up security doors below.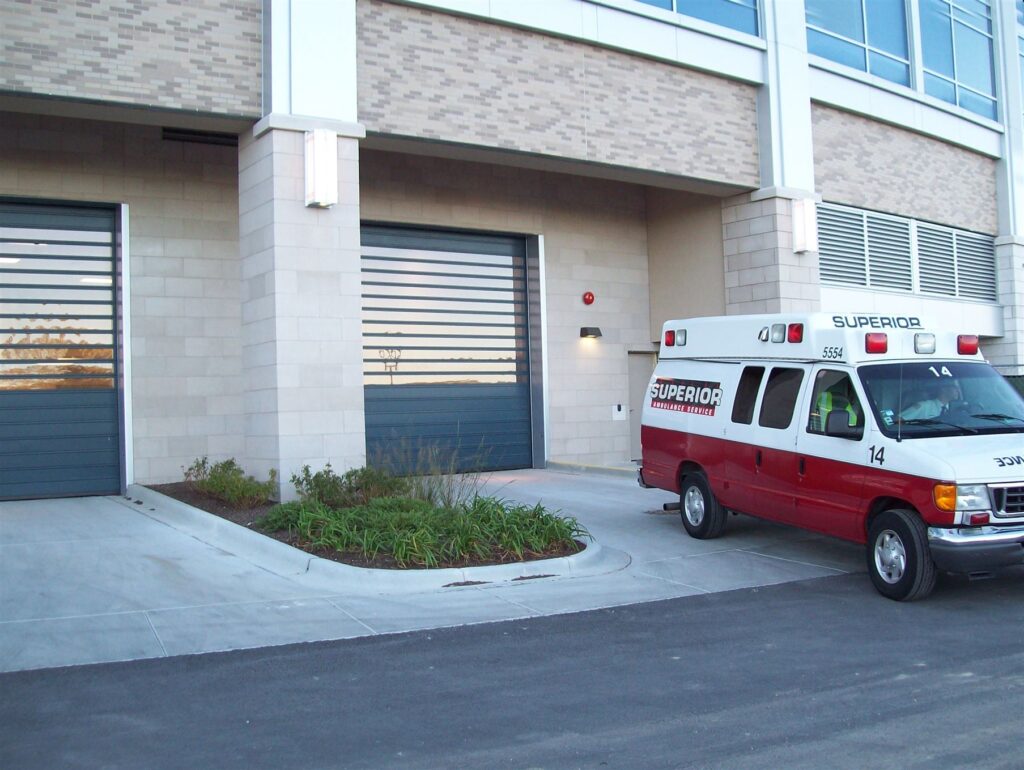 Doors Designed for Government

Doors designed to minimize maintenance and increase up-time for maximum public service.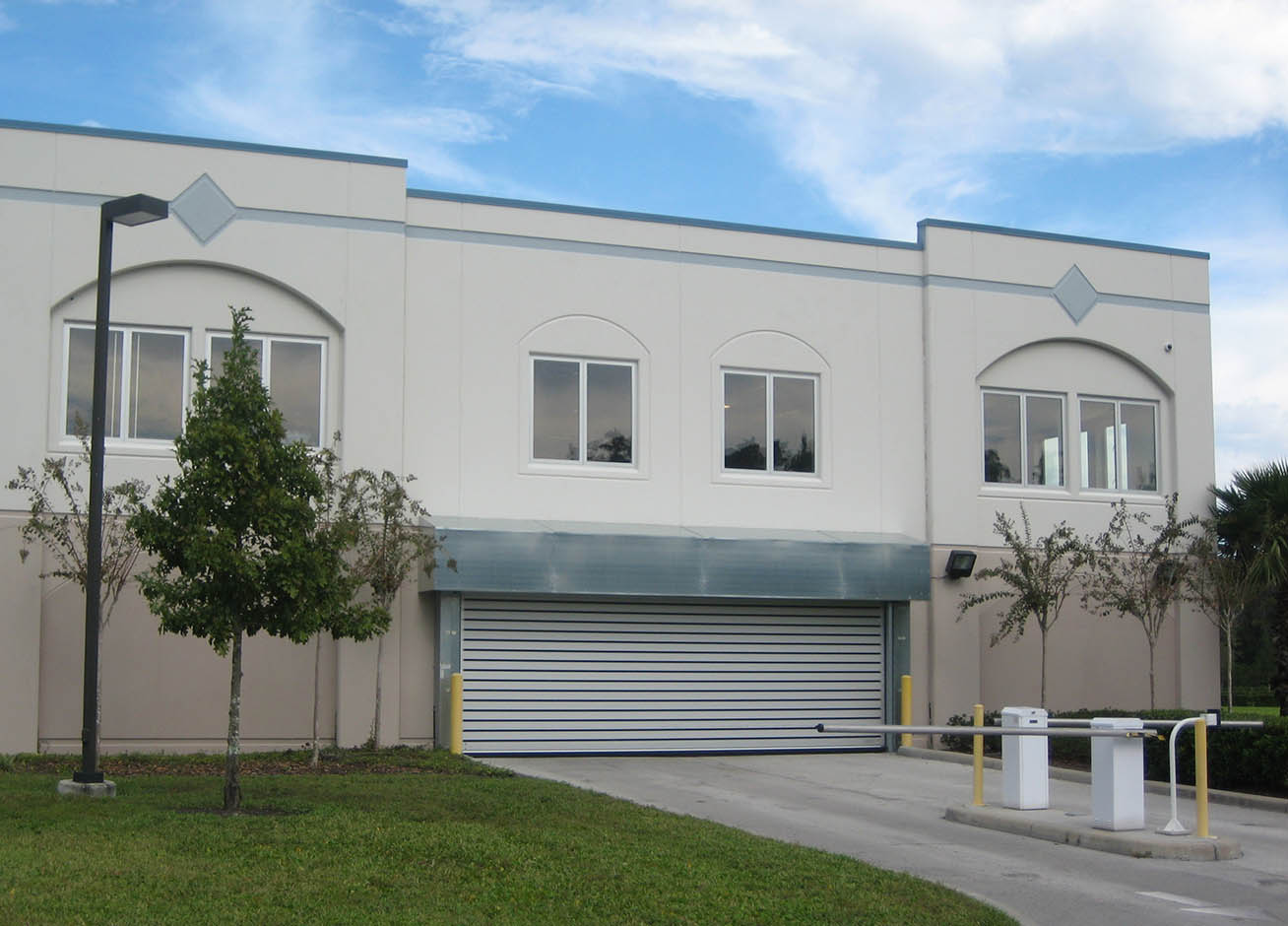 Blog Posts
High-performance doors enable police squads, ambulances and fire engines to get on the road faster to respond to emergencies – and save lives.
Read More »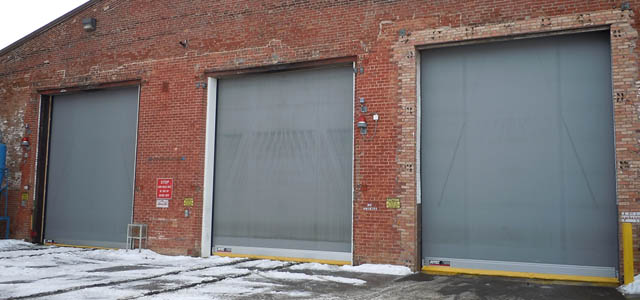 Blog Posts
High-performance doors deliver reliable performance. That's because they're built for longer life expectancy than conventional doors. Here are 4 examples.
Read More »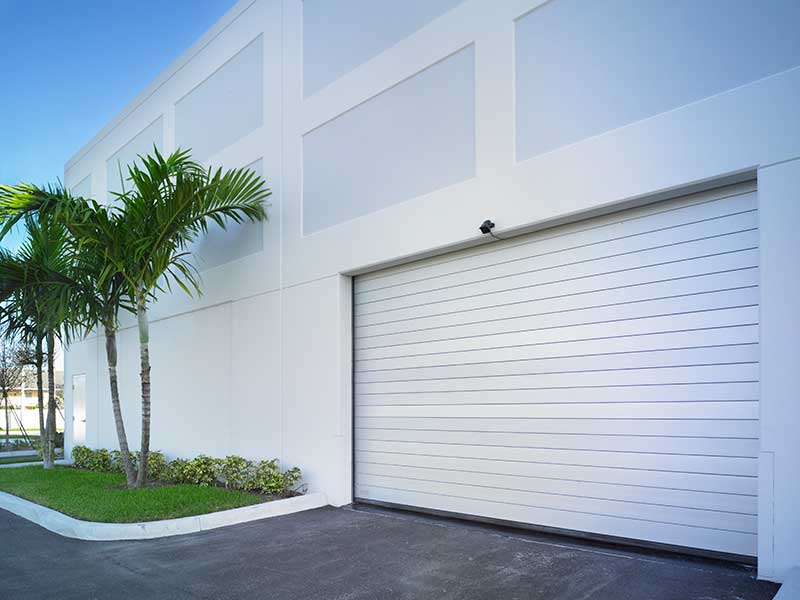 Blog Posts
With specialized high-performance doors, you can be ready for hurricanes – and the water, damaging winds and flying debris that come with them.
Read More »