Safety and security are paramount for law enforcement operations as can be seen at many law enforcement facilities. By using Rytec doors for parking, sally ports and other operations, security can be assured and maintained. Our law enforcement parking doors also provide high-speed operation with minimal required maintenance, operational efficiency and energy savings are also increased. When you need to get into and out of your parking structure quickly, you can count on a Rytec door to not hold you back.
See below to browse our doors best suited for law enforcement parking structures. Please contact us with any questions or give us a call to discuss your facility's needs.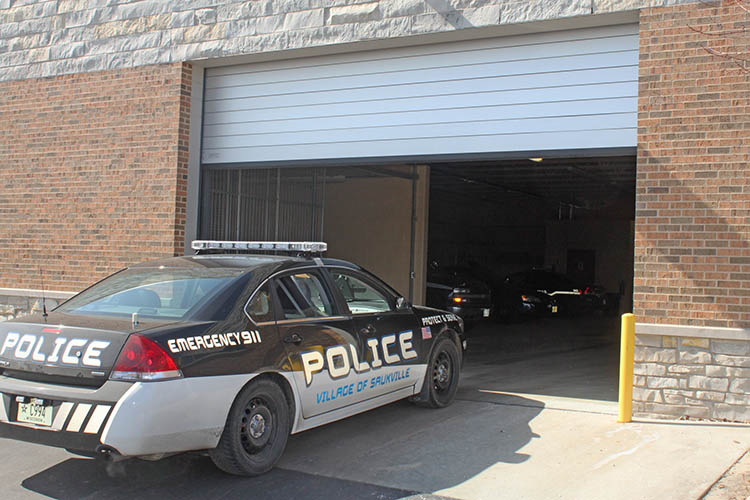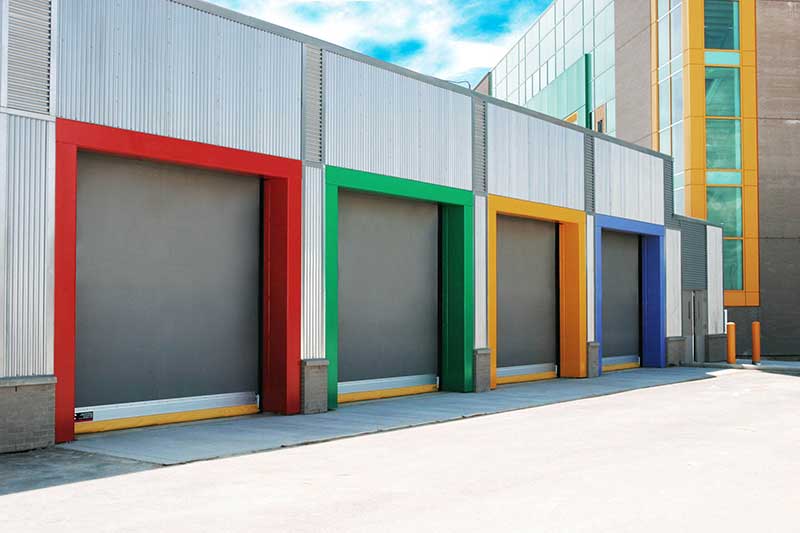 The first high-performance Break-Away™ door, engineered to last, take a hit and withstand high winds or negative pressure in virtually any application.