Reduce Critical Response Time and Minimize Loss of Life with High Speed Doors
Time and speed are crucial in emergency situations and all elements must work together for success. Featuring unrivaled speed and reliability, Rytec high speed EMS doors and fire station doors open quickly to help ensure fast response time and minimal loss of life and property. Fire station bay doors need to clear the door opening rapidly to make way for large equipment trucks and then close efficiently to protect the facility. Built to last over millions of opening cycles, our doors are engineered for high-traffic environments for day in and day out use.
For a full list of doors suitable for fire stations and emergency response facilities see our door models listed below.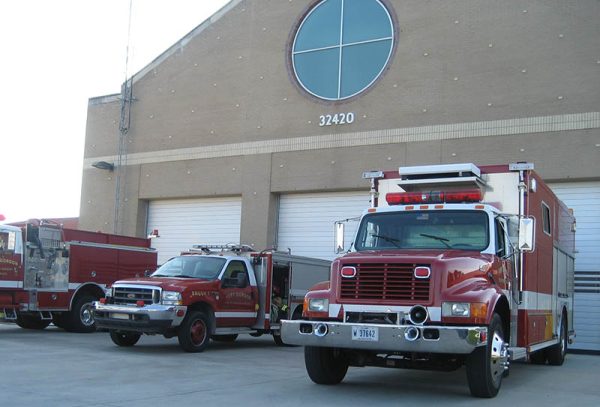 Rytec Partners with the Fort Gordon Fire Department
See how they have taken advantage of Rytec high speed doors for a faster response time in emergency situations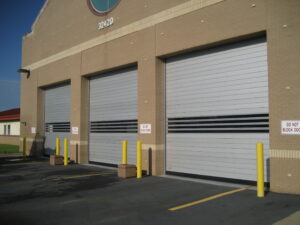 High-performance rigid rolling door with quality construction and architectural style can be used wherever security, aesthetics and reliability are priorities.