With unrivaled speed, sleek appearance and ultra-quiet operation, the Spiral® industrial rolling door instantly captures attention. The extraordinary, patented Spiral® technology is unique and exclusive to Rytec, and has forever changed the door industry. It's no surprise that others attempt to copy its world-class design as a market leader in commercial rolling doors – from auto dealerships and parking to emergency response and self-storage applications.
The entire door panel rides effortlessly within a spiraling track with no metal-to-metal contact, and features nylon rollers that are engineered for millions of cycles. The rigid panel consists of a highly secure wall of interconnected slats with reinforced hinges. Each individual slat in the panel is locked within the spiral track for precision and security.
The Rytec Spiral® door portfolio includes models certified to withstand winds up to 175 miles per hour. Plus, a powerful variable-speed drive system, combined with a precisely counterbalanced door panel, enable opening speeds in excess of 100 inches per second.
Request only the best – genuine Rytec Spiral® high speed overhead doors.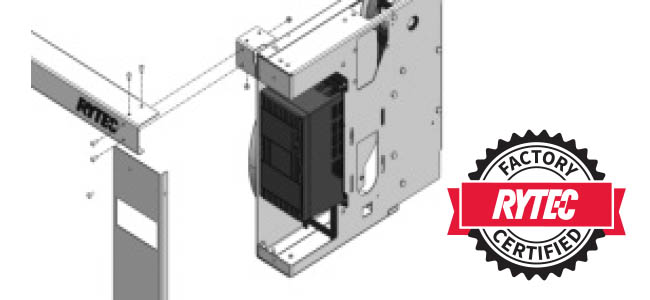 Also Available - Exclusive Spiral® Pre-Wired Premium Package!
Pre-assembled, factory-tested, requiring only minimal wiring connections – reducing onsite electrical installation time by up to 90%. Optional for most Spiral® high-performance doors.
See our wide range of High-Performance Rigid Rolling Doors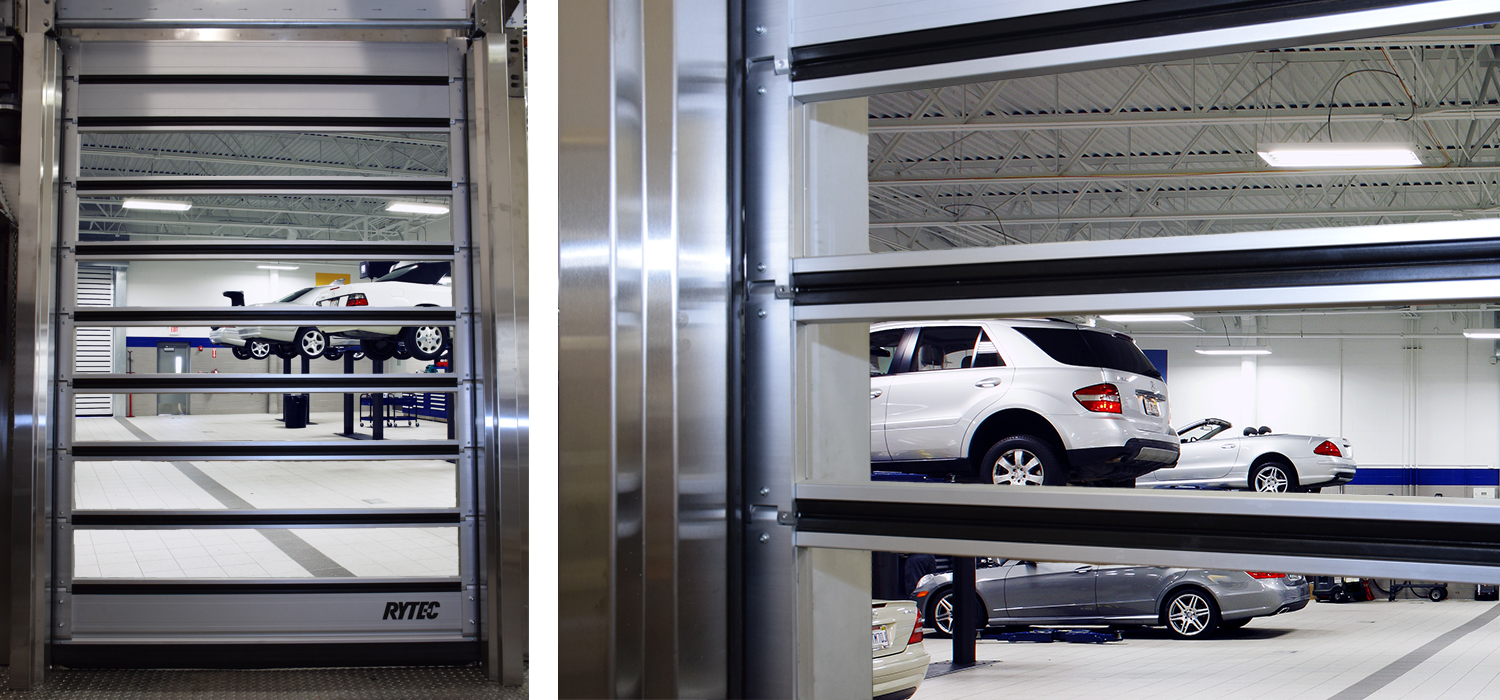 High-performance rigid door offers the same Spiral architectural design, quality construction and unprecedented value for lower speed/lower cycle door openings.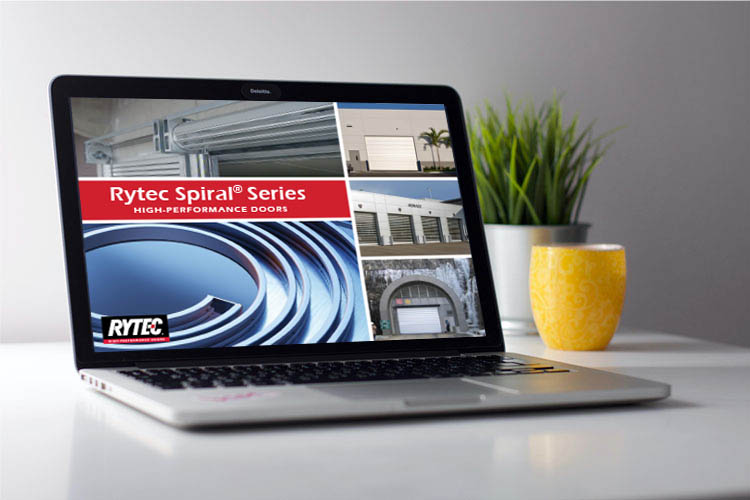 Why Choose from the Rytec Spiral Series of Doors?
Read our guide detailing the advantages of the Rytec Spiral Doors.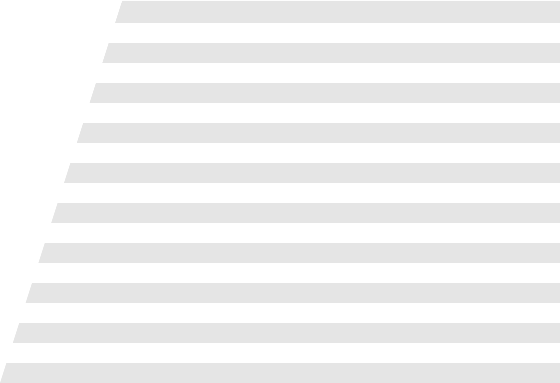 Let's talk about how high-performance doors can help. We'll connect you with one of our local Rytec Regional Sales Managers.