Control Access, Cleanability and Separation of Environments
Rytec has engineered doors specifically for life sciences. Applications include pharmaceutical, nutraceutical and clean room environments—where quick access, environmental control and reliability are critical. Take our Plexline® Clean door, with its composite materials that are corrosion-resistant and full perimeter seal to keep contaminants out. Need to meet strict USDA/FDA guidelines? Take a look at our Pharma-Seal® door, which is engineered to comply with cGMP guidelines while also being our tightest sealing and rated our most reliable pharmaceutical solution.
When you need a controlled environment coupled with limited downtime on your pharmaceutical facility doors, contact Rytec and we'll find the right solution for you.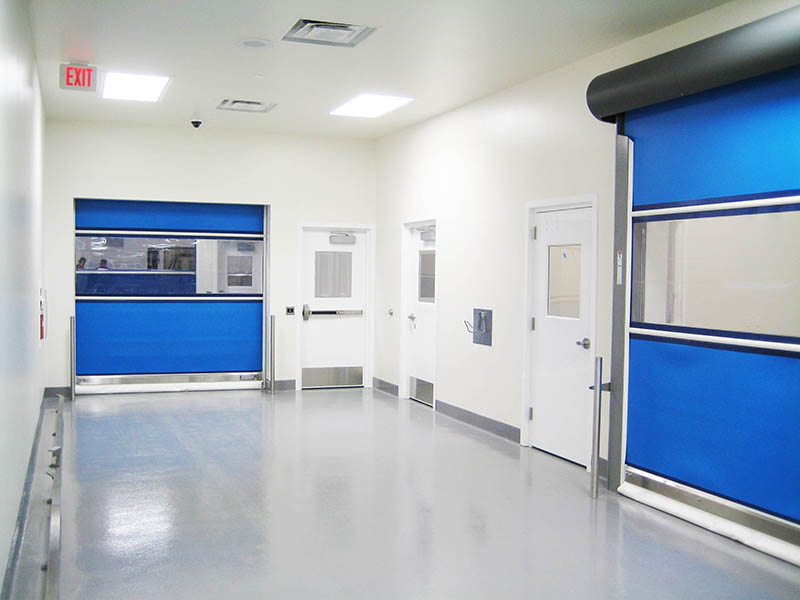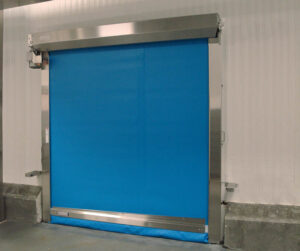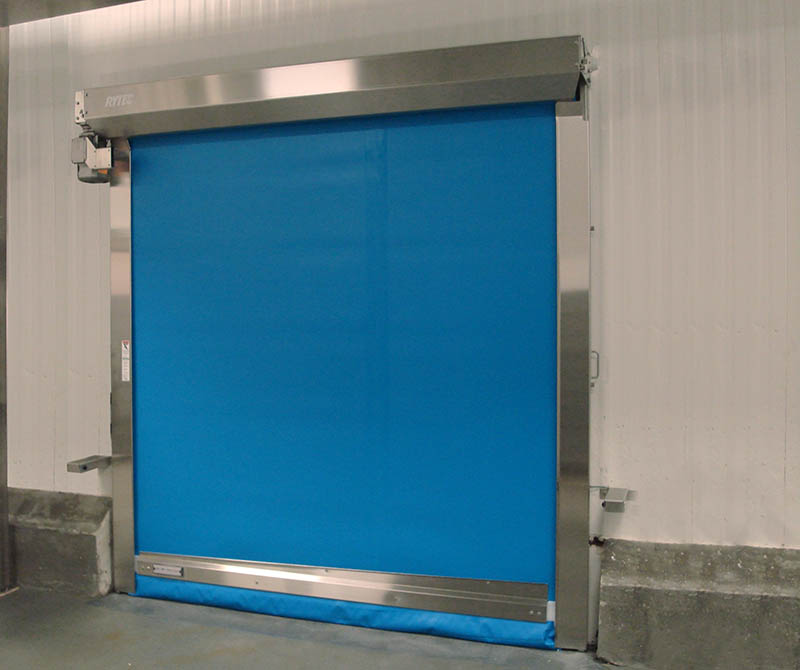 High-performance hygienic USDA-compliant rolling door for wash-down applications in food and beverage and pharmaceutical operations.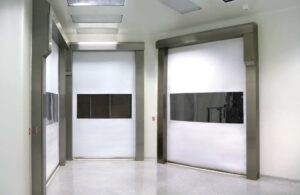 High-performance rolling door provides a superior seal, increased safety and environmental control for cGMP and class-rated applications.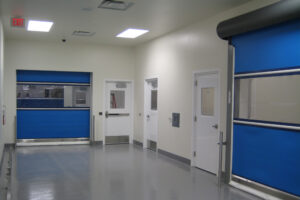 High-performance composite rolling door is a stainless steel alternative that provides an economical option for cGMP and food processing and other environments.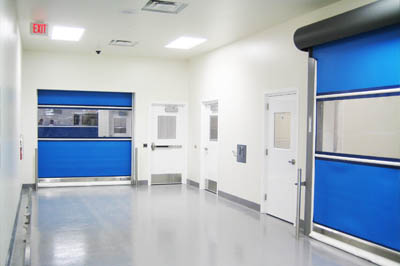 Blog Posts
The key safety features you should consider when specifying high-performance doors for clean room applications.
Read More »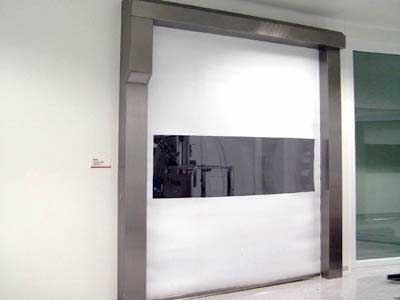 Blog Posts
Clean rooms must meet strict regulations. But they must also be productive and cost-effective. High-performance doors are part of that equation.
Read More »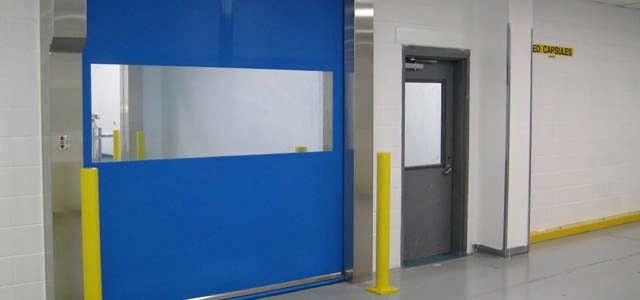 Blog Posts
Learn how specially-designed doors equipped with touchless activation help to keep clean rooms germ-free for pharmaceutical and food production.
Read More »