Automotive Dealership Testimonial
When energy efficiency, employee morale and customer satisfaction were top priorities – Beaverton Toyota chose Rytec doors. See why.
Patented Spiral® Technology
Our Spiral Series doors offer a unique spiral track design that ensures no metal-to-metal contact for ultra-quiet operation. This also guards against wear and tear on the aluminum panel, resulting in minimal maintenance, preserved aesthetics, and longer life.
Proprietary System 4® Controller
Our next generation System 4® and BTA4 remote door controllers provide greater functionality and unprecedented efficiency. Both feature smart technology, constant monitoring, and easy installation.
Rytec high-performance doors offer a full array of safety features to provide safeguards and assure operational standards.
Rytec SmartSurroundTM Advanced Detection & Alert System
Advanced3 Light Curtain System
Pathwatch® and Pathwatch® II Safety Light System
Dual thru-beam photo eyes
Electric reversing edge with Ry-Wi® Wireless System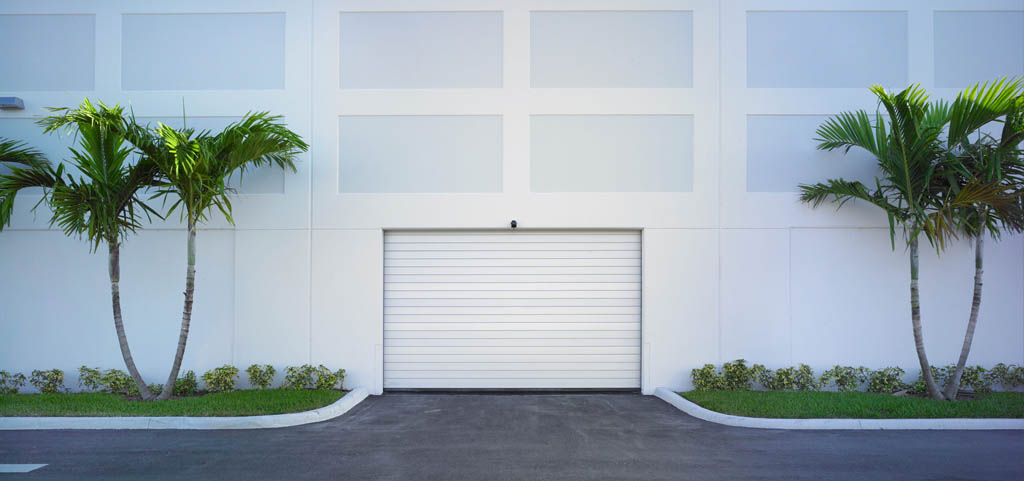 Enhanced Customer Perception
High-tech design and durable powder-coated finish project modern architectural style
Variety of colors and options can enhance the dealership image and reinforce the perception of quality
Smooth operation reduces noise levels for less disruption to customers and technicians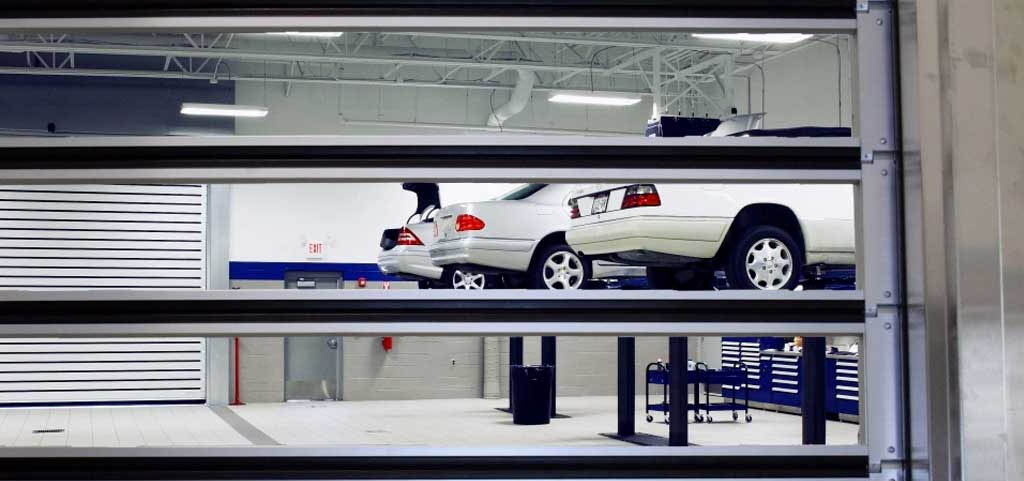 Improved Working Environment
Air infiltration is minimized with fast opening and closing speeds to help maintain internal temperatures
Better temperature control consistency attracts highly-skilled auto technicians
High-speed performance assures efficient movement of vehicles in and out of service bays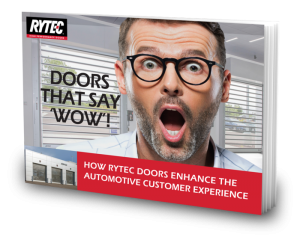 Create a WOW Experience for Your Customers
Download your FREE copy of our new Guide, "Doors That Say WOW!"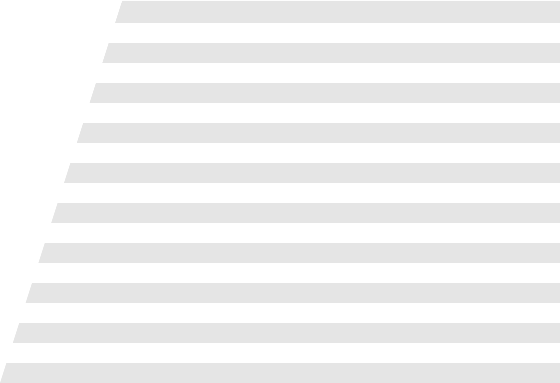 Doors Designed for the Automotive Industry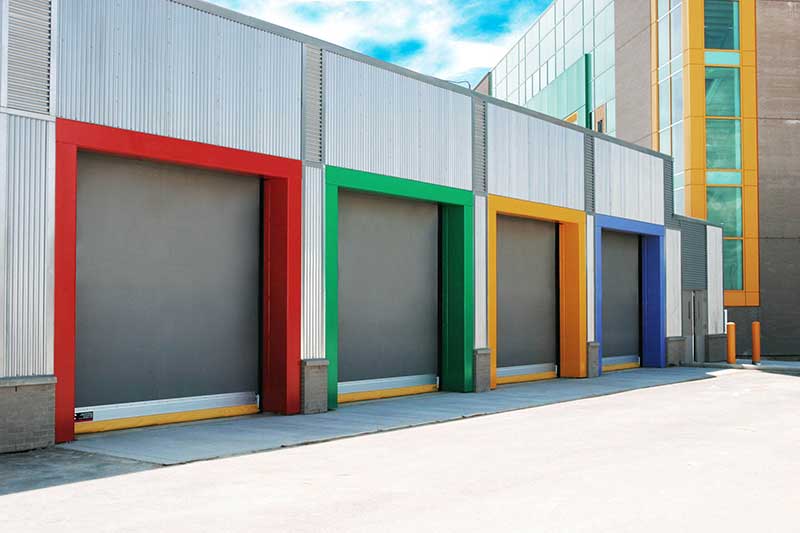 The first high-performance Break-Away™ door, engineered to last, take a hit and withstand high winds or negative pressure in virtually any application.

See How Rytec Doors Help Auto Dealerships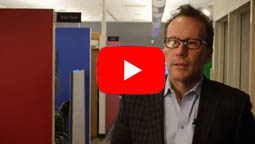 Blog Posts
Rytec high-performance doors provide numerous benefits to auto dealers. Here's what some of our best service manager customers have to say about them.
Read More »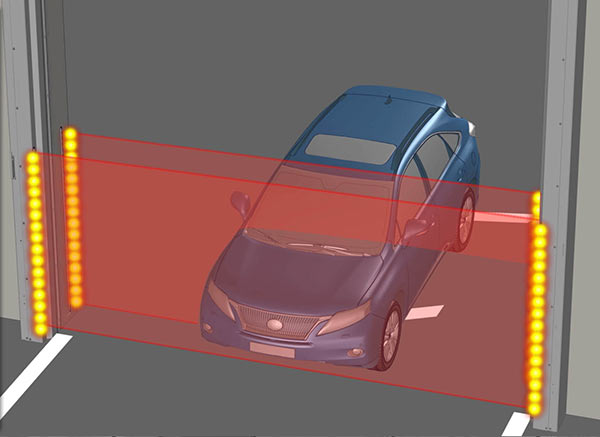 Blog Posts
These FAQs take a deeper dive into Rytec's SmartSurround, including what makes it unique and the problems it solves for auto dealers.
Read More »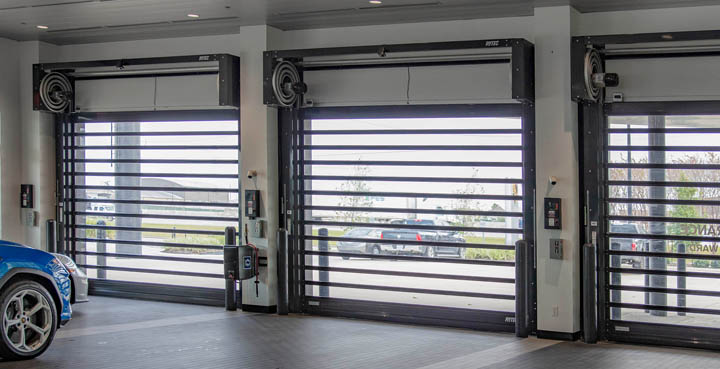 Blog Posts
Customizing your high-performance doors with safety and aesthetic options can improve your dealership's look and functionality to "wow" your customers.
Read More »