Improve Productivity, Traffic Flow and Reduce Energy Costs in Fast-Paced Environments
Improving traffic flow and productivity are crucial to the success of facilities' operations to keep equipment and product moving, day in and day out. Even one path route being down can cause bottlenecks and delays. Minimal maintenance, longevity and safety are essential factors when selecting high-performance manufacturing, distribution or warehouse doors. An added benefit of reduced energy costs can be achieved through fast opening and closing speeds and tight seals that minimize air infiltration and keep environments separated. Rytec's portfolio line of high-speed, high-performance manufacturing doors and warehouse doors are developed with these factors in mind.
For lower temperature conditions, see our high-performance doors engineered for the cold storage industry. We also have models such as the Sure-Seal specifically designed for ASRS manufacturing and storage type facilities.
Whether looking for reliable interior warehouse doors or exterior bay doors, browse our selection below or contact us to discuss your facility needs.
Durable Performance & Reliability
Engineered for high-traffic, high-cycle environments and millions of operating cycles
Low maintenance design assures smooth, continuous operations without extensive maintenance
Most models can take a hit and can be easily reset after accidental impact with minimal effort
Technology Plus Efficiency

Manufacturing Customer Success Story
See why CNR Plastics choose Rytec to separate their production and warehouse areas to control temperature and keep their operations moving.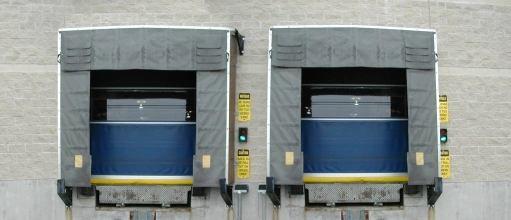 Manually-operated Break-Away™ rolling door provides durability and accidental impact forgiveness for manufacturing, warehousing and car wash operations.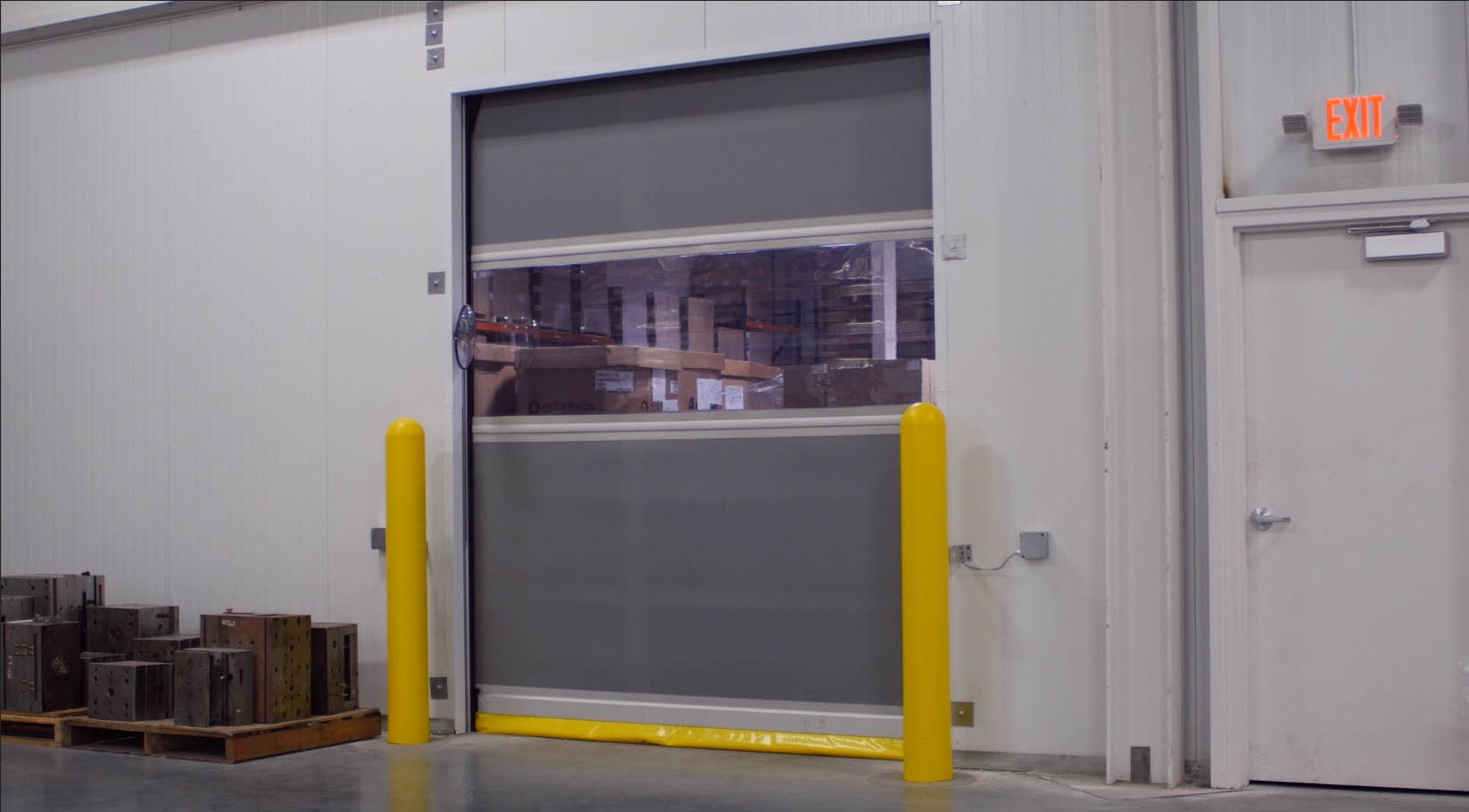 Blog Posts
High-speed fabric doors can help warehouses increase productivity, reduce energy costs and improve safety and traffic flow. Here's how.
Read More »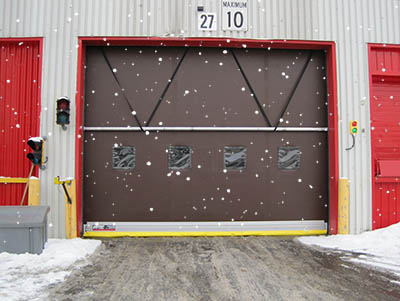 Blog Posts
High-performance doors contribute to the productivity and safety of manufacturers throughout North America, no matter how cold or hot the climate is.
Read More »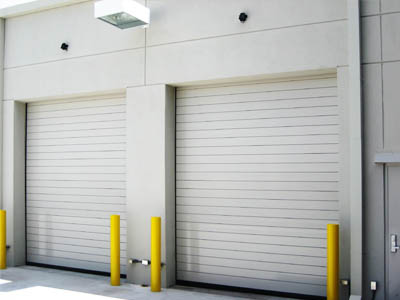 Blog Posts
Are your commercial building's doors strong enough to withstand some of nature's worst weather conditions? Hurricane-rated doors can help.
Read More »