Manufacturing/ Warehousing
When selecting a door for your manufacturing warehouse needs, we understand logistics, cost, ease of use, and longevity are important in your search. Quality, performance and reliability are requirements for maintaining day in, day out operations. Rytec provides a full portfolio of high-performance warehouse doors to increase productivity, reduce energy costs and improve traffic flow and safety. 
For video testimonials of our products, check our testimonials tab. Please contact us for any remaining questions and we'll respond to your message quickly.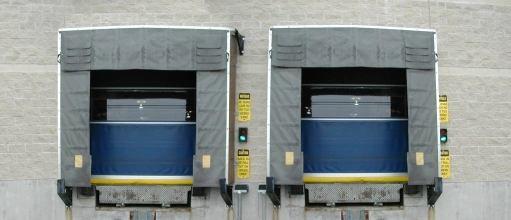 Manually-operated Break-Away™ rolling door provides durability and accidental impact forgiveness for manufacturing, warehousing and car wash operations.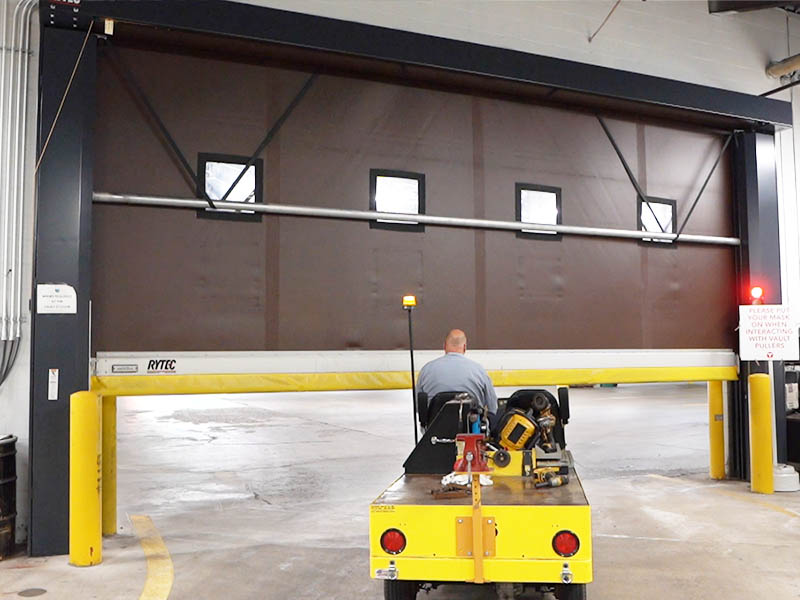 Blog Posts
One way to help ensure safer warehouse operations is to specify high-performance doors. Here are some of the ways they improve productivity and safety.
Read More »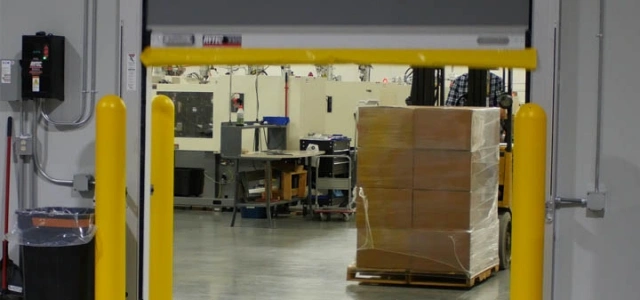 Blog Posts
In manufacturing facilities, doors must be reliable for the factory to maintain peak efficiency. Here's how high-performance doors help.
Read More »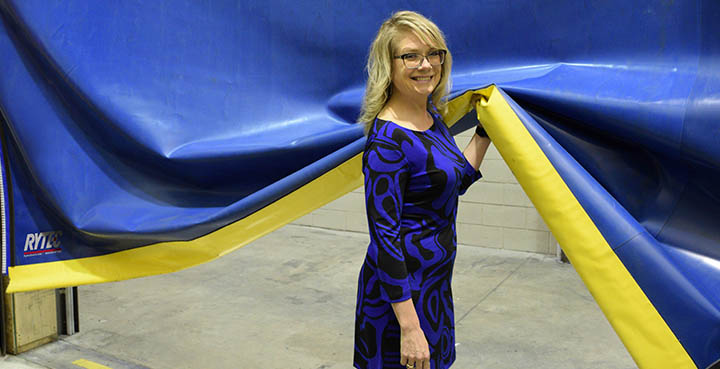 Blog Posts
Safety is critical in manufacturing facilities. Fabric doors provide flexibility and the latest safety options to protect people and products.
Read More »