Architects
High-performance doors are built to provide exceptional performance in virtually any environment. However, with such advanced design and engineering it is important to ensure that appropriate education, documents and files are available to help specify the correct door for each particular application.
Resources found on this page include technical data regarding materials, construction and clearances required for installation. Architectural drawings, architectural specifications and BIM Revit models are listed within door type, and by individual door model. We recently updated our Spiral® door series architectural specifications by adding revised wind load data. In addition, several new products have been added to our line and are included here as well, including FlexTec™, Spiral® LP and Sure-Seal™ models.
For quick, convenient access by architects, specifiers and other design professionals, our family of 3-D BIM/Revit models, product sheets and other product information is available on BIMsmith. In addition, CADdetails provides access to 2-D CAD drawings, 3-D BIM/Revit models, brochures, product sheets and select project testimonials/case studies. We are now online with MasterSpec which lists our proprietary overhead rapid coiling door architectural specifications, while BSDSpecLink provides access to both standard and proprietary versions of our architectural specifications for many of our core product offerings.
---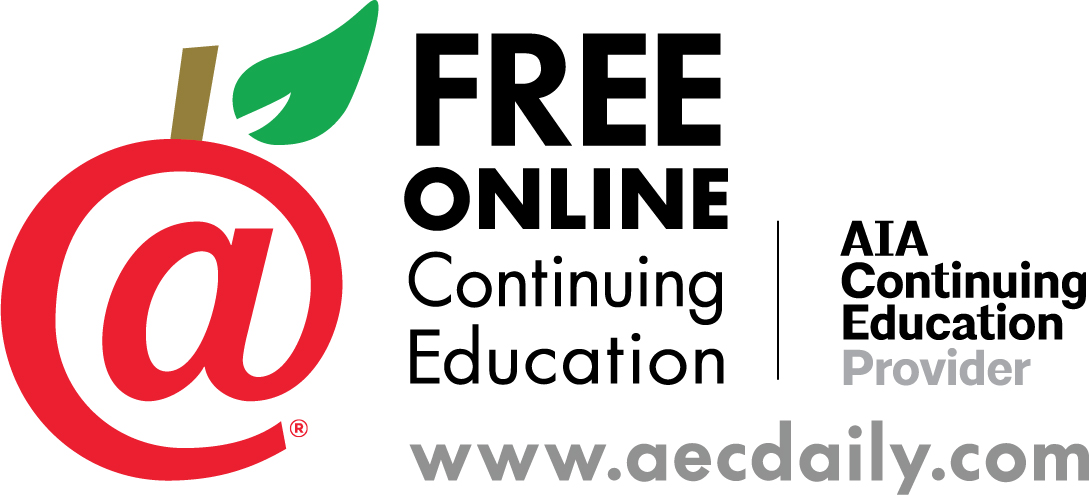 Also, now available on AECDaily.com, the AIA-accredited continuing education course High-Speed High-Cycle Doors: An Introduction to High-Performance Doors for Commercial Buildings and Parking Facilities. Great overview of high-performance door types, functions, benefits and applications. Free 1-hour course; CEU credit offered; access here.
---
If additional assistance is needed or you would like to speak to or meet with a Rytec representative please contact our Architecture, Design and Planning Sales Manager:
Bill Katschilo

[email protected]

404-520-8400