An emergency should never have to wait for a door to open. In order to minimize the loss of life and property, reducing response times is a top priority for emergency personnel. The faster a high-speed door opens, the faster personnel can respond to an emergency. This is where Rytec comes in with many fast moving emergency response doors available.
Whether for new facilities or updating existing buildings, our secure, efficient and low maintenance doors are proven reliable for even the most critical of environments. We are very proud of our doors' speed, and with up to 100" per second opening speeds, Rytec won't be slowing you down.
Contact us today for more information on how a Rytec door can benefit fire, rescue, and EMS operations.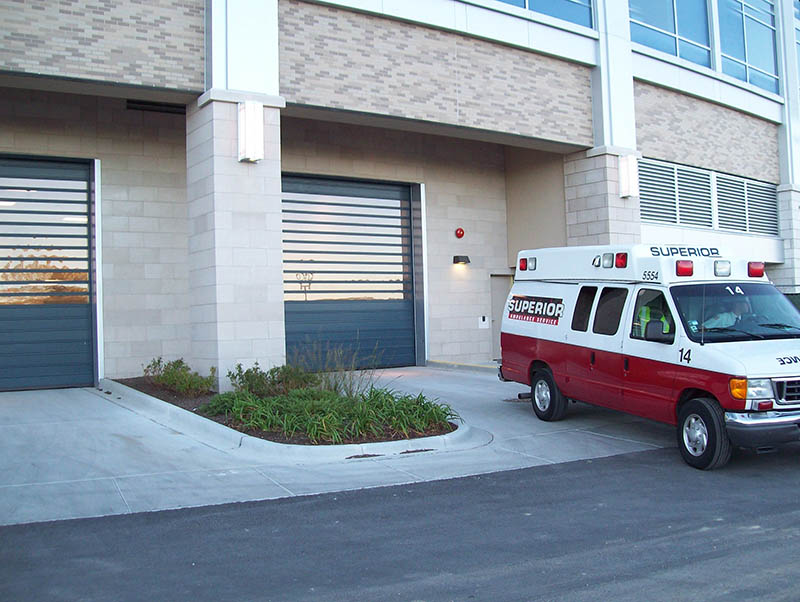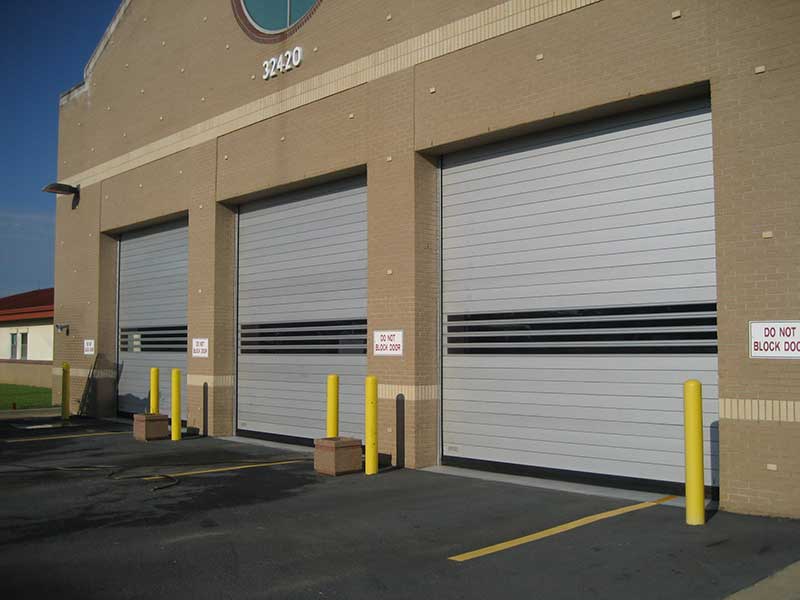 High-performance rigid rolling door with quality construction and architectural style can be used wherever security, aesthetics and reliability are priorities.