Security
Ensuring your customers and employees that your facility follows the utmost safety standards is important for peace of mind. It is our goal to give our doors the ability to stand up to impact to ensure a safe building – while remaining aesthetically appealing as well. High-speed overhead security doors increase security and improve traffic flow. While enhancing access, the doors' rapid opening and closing cycle also effectively prohibits unauthorized access. Residents, visitors and customers are more satisfied with their parking experience. Lower energy costs, reduced maintenance costs and greater reliability are substantial benefits of our commercial security doors.
Check out our overhead security doors below or contact us to discuss your facilities' needs.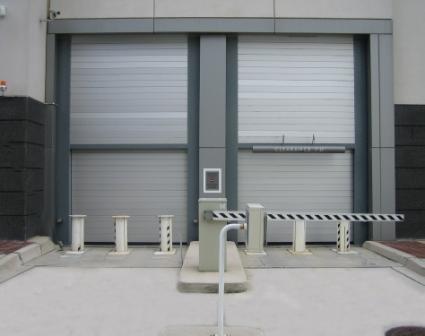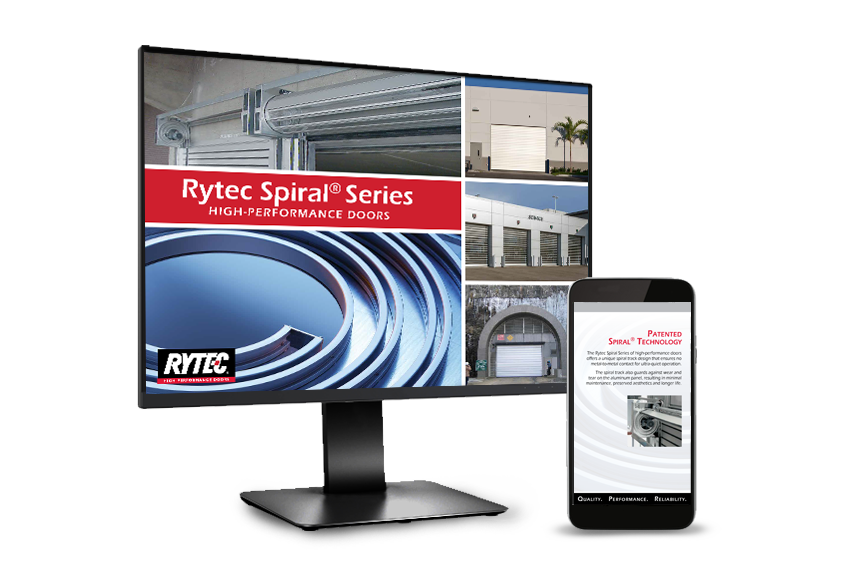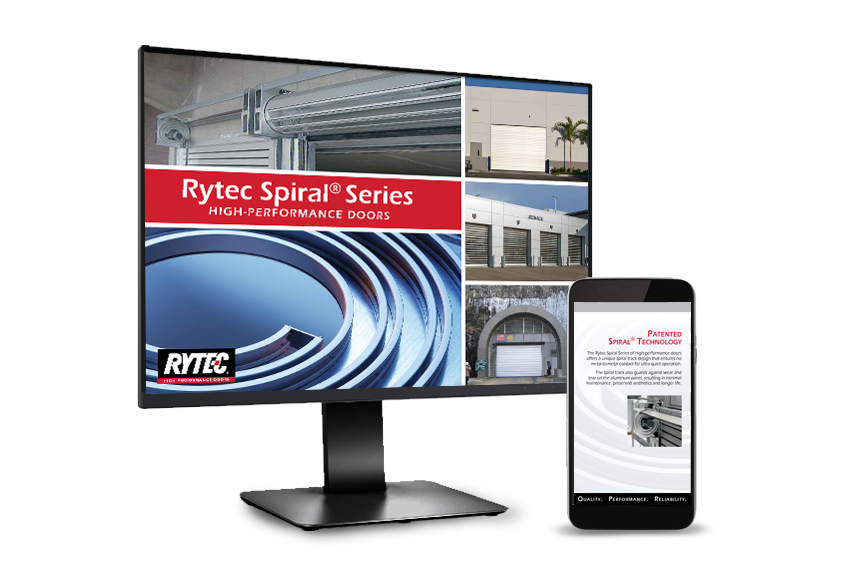 Benefits & Advantages of the Patented Rytec Spiral High-Performance Doors
Download our free guide outlining what makes the Rytec Spiral Door perfect for any type of application and the wide range of features that can be customized for individual door needs.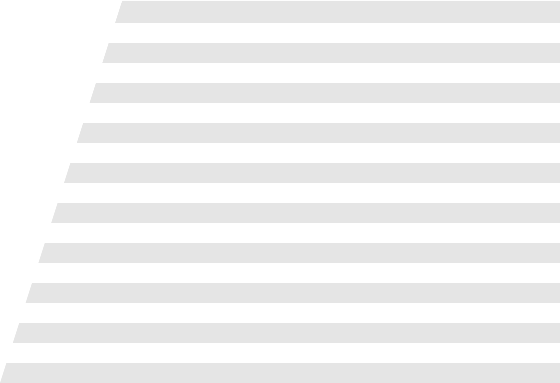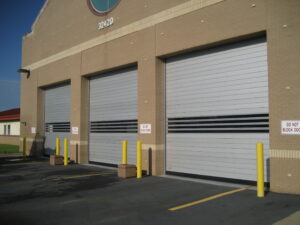 High-performance rigid rolling door with quality construction and architectural style can be used wherever security, aesthetics and reliability are priorities.