Car Wash & Truck Wash
These high-performance flexible fabric doors are built to withstand the rigors of a car wash environment. Using durable, corrosion-resistant components, these doors are low maintenance. In case of accidental impact, with break-away capability the door is not damaged, helping to keep your operation open.
Our car wash doors protect you and your customers from unwanted outside elements providing a more controlled car wash experience. Doors cut down on street noise, eliminate the wind tunnel effect which can cut down on the quality of your wash, and add a more professional feel guiding your customers through the washing process.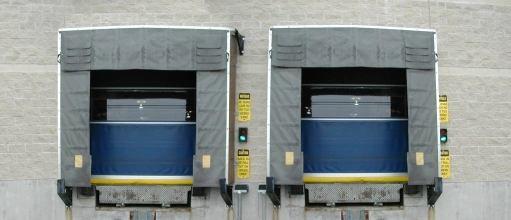 Manually-operated Break-Away™ rolling door provides durability and accidental impact forgiveness for manufacturing, warehousing and car wash operations.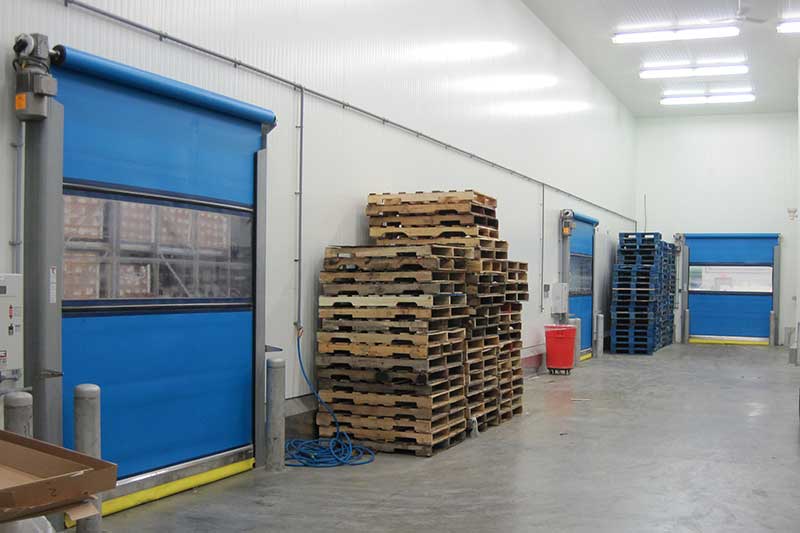 High-performance rolling door with quick opening speeds and tight seals allow for the control and maintenance of temperatures and environmental conditions.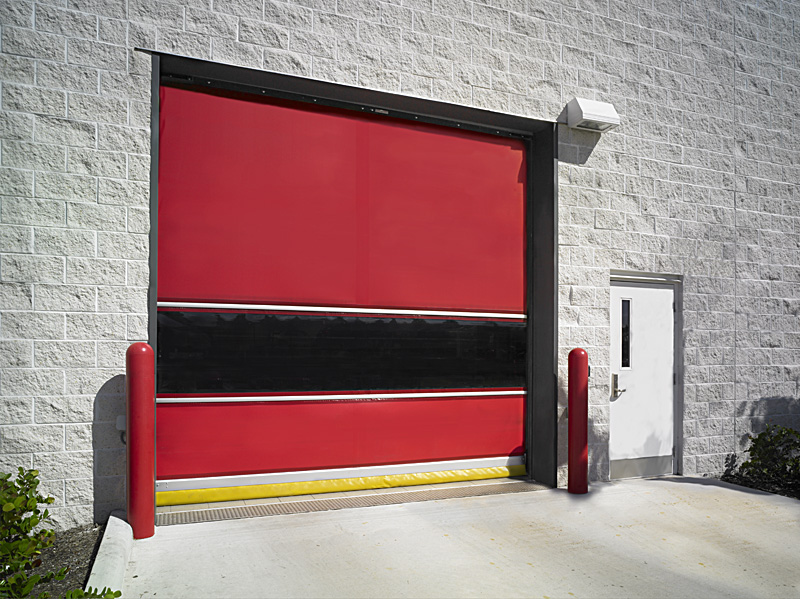 Versatile and durable high-performance rolling door provides unprecedented reliability for numerous interior and exterior applications.