Heavy Equipment Storage & Repair
Today's larger fleets — and larger trucks — require bigger, better, and faster doors that work under pressure even in the most extreme environments. Rytec doors not only cover an opening, but can withstand high winds and other weather elements that can cause havoc for conventional doors. Heavy-duty, durable components ensure these high speed industrial doors are built to last under the most challenging conditions.
Still not convinced? Contact us and we can discuss your facility's needs.

Heavy Equipment Testimonial
Listen to Tony Luttrell from Link-Belt Cranes discuss why he and his team enjoy working alongside our high speed industrial roll up doors.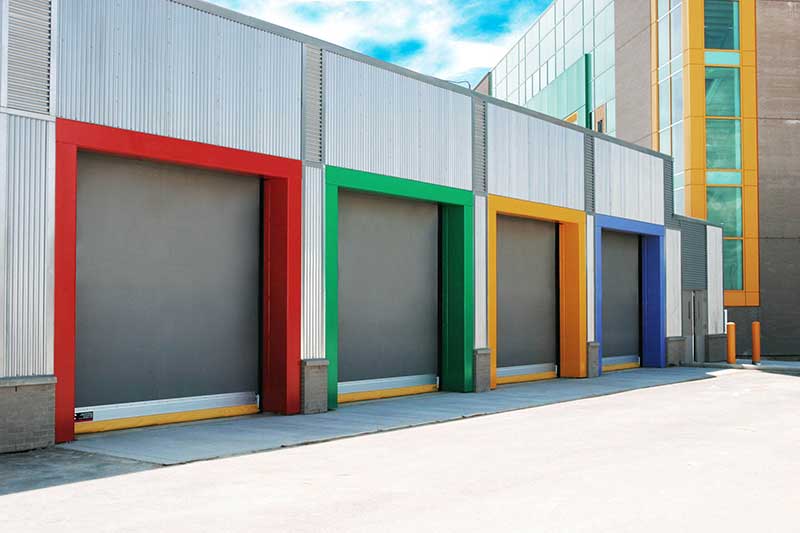 The first high-performance Break-Away™ door, engineered to last, take a hit and withstand high winds or negative pressure in virtually any application.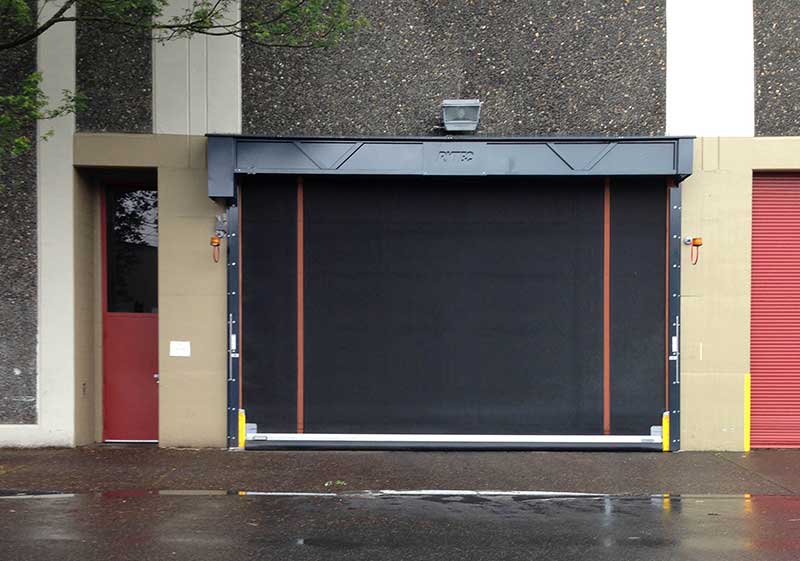 The world's first Release & Restore™ rubber door built to withstand extreme environments.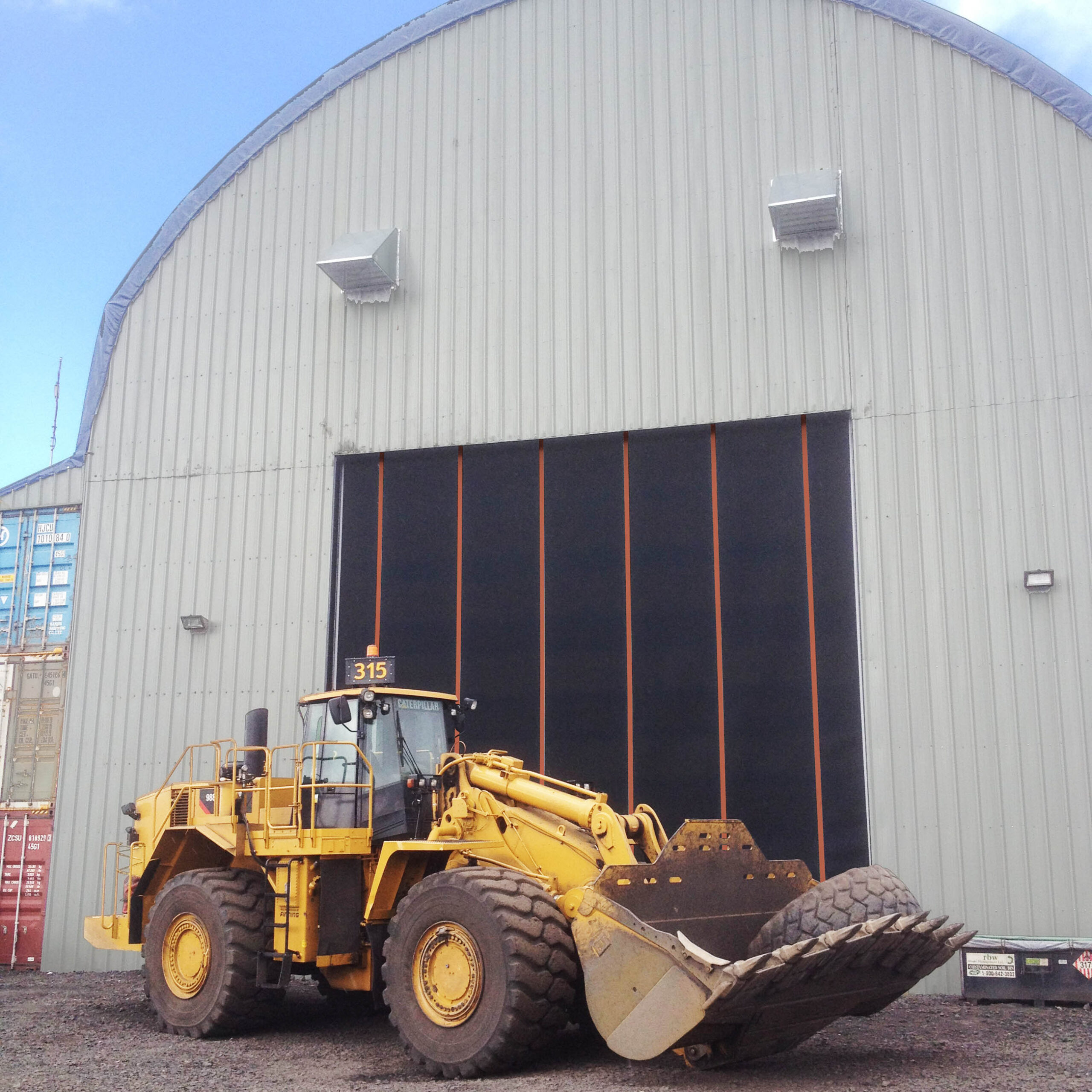 High-performance maintenance-free rubber door built to withstand the rigors of large openings within industrial and heavy equipment storage and repair applications.