Manufacturing/ Warehousing
When selecting a door for your manufacturing warehouse needs, we understand logistics, cost, ease of use, and longevity are important in your search. Quality, performance and reliability are requirements for maintaining day in, day out operations. Rytec provides a full portfolio of high-performance warehouse doors to increase productivity, reduce energy costs and improve traffic flow and safety. 
For video testimonials of our products, check our testimonials tab. Please contact us for any remaining questions and we'll respond to your message quickly.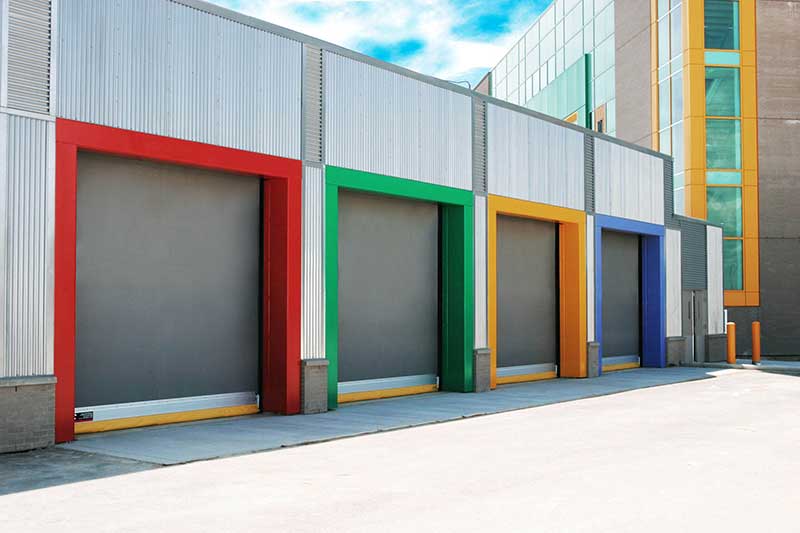 The first high-performance Break-Away™ door, engineered to last, take a hit and withstand high winds or negative pressure in virtually any application.