Clean Room
Our high-performance clean room doors are designed and engineered for cleanliness. The tight seals and high speeds minimize air exchange between areas. Mechanical accessibility and the ability to clean are seamlessly integrated into the design. Collection points and conventional seams are minimized, and long life is ensured with corrosion-resistant and chemical-resistant materials.
Common use-cases for these clean room doors:
Medical Facilities
Pharmaceutical operations
Food Storage
Ensure compliance with cGMP and FDA regulations
See below for our clean room roll up doors most suited to protection as well as repeated cleaning.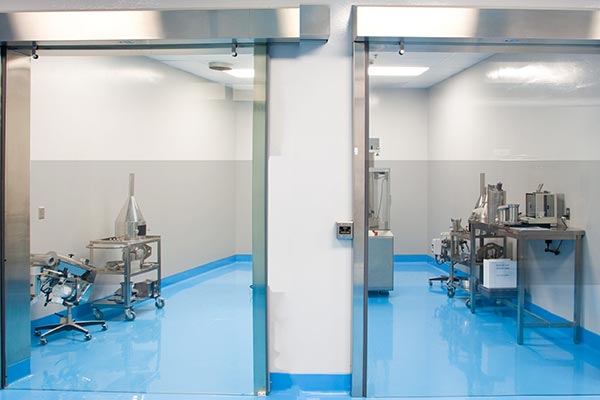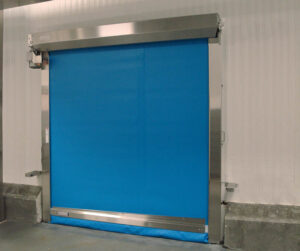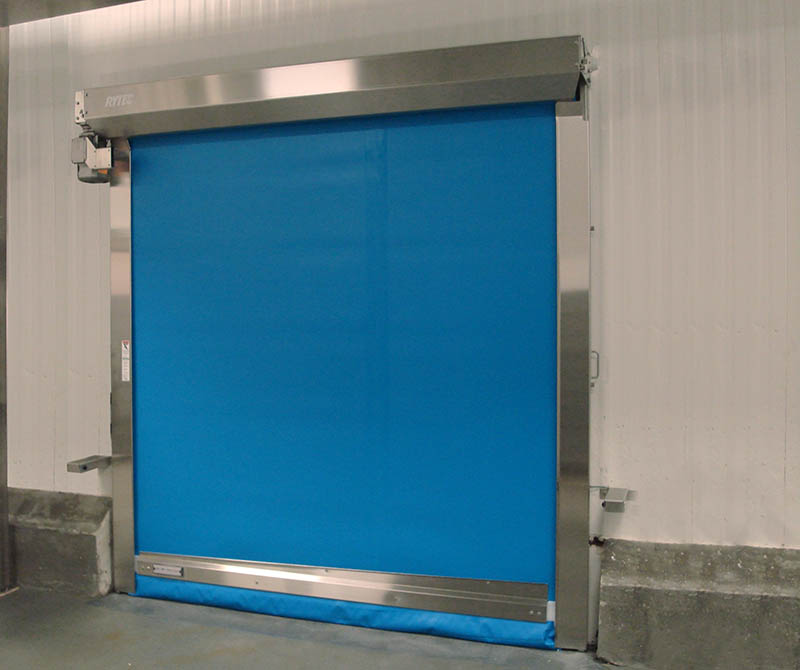 High-performance hygienic USDA-compliant rolling door for wash-down applications in food and beverage and pharmaceutical operations.