Coolers
Maintaining temperatures to ensure product freshness is critical in a cooler environment. Ideal commercial cool room doors must strike a balance between ease of use, speed, and energy efficiency to keep staff and management happy. Old or poor-sealing doors make your cooling system work harder, limiting its lifespan while costing you more. High-speed industrial cooler doors open and close very quickly, limiting the amount of cool air that escapes during entry.
With unrivaled speed, reliability and sealing, Rytec commercial cooler doors maximize operational efficiency while maintaining environmental control. Upgrade to a high-speed door with a confident seal to save you time and money. Rytec specialists can help assess your space and find the right doors for your environmental needs while maintaining stringent safety standards.
For a full list of our cold storage door options suited to cooler, non-freezing spaces, check out our commercial cooler doors below.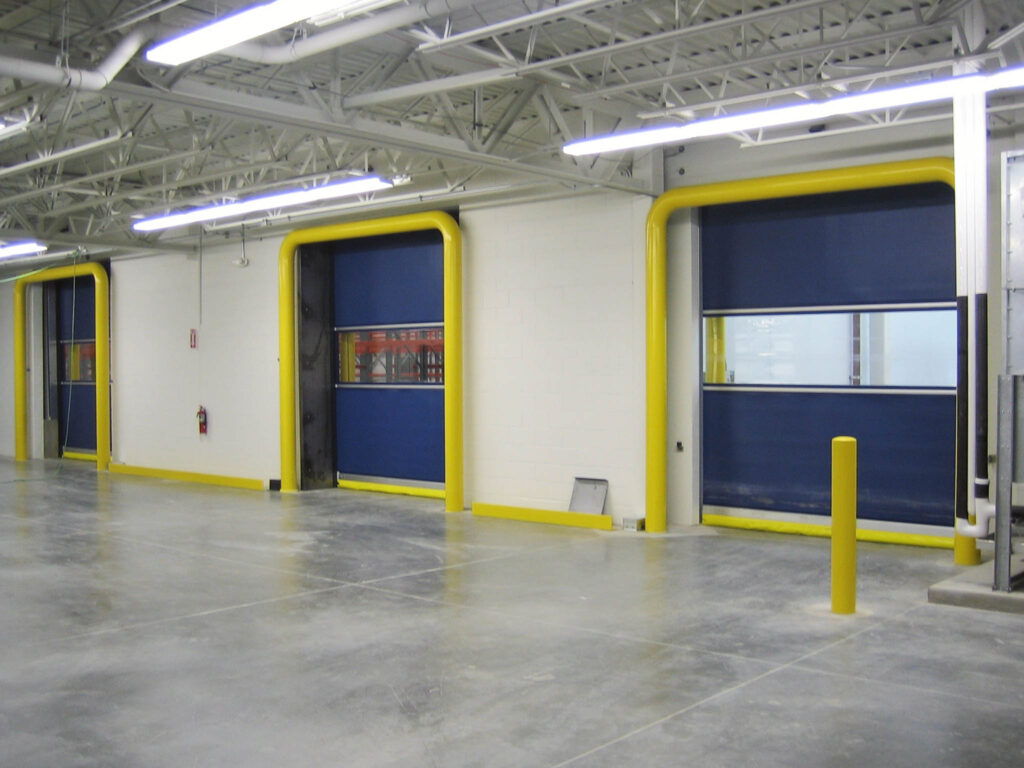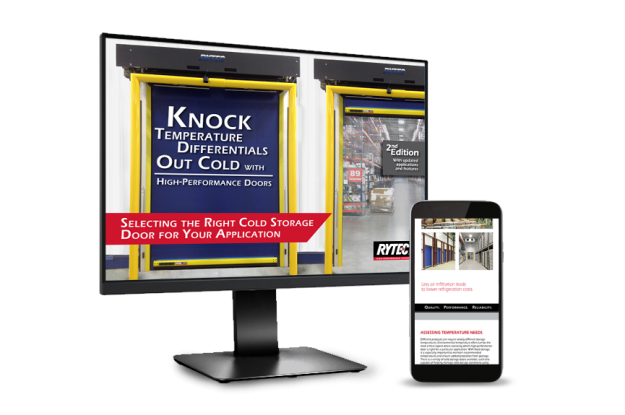 Selecting the Right Cold Storage Door
Download our newly updated 2nd edition FREE Guide: Knock Temperature Differentials Out Cold – with High Performance Doors. You Will Learn the How and Why of: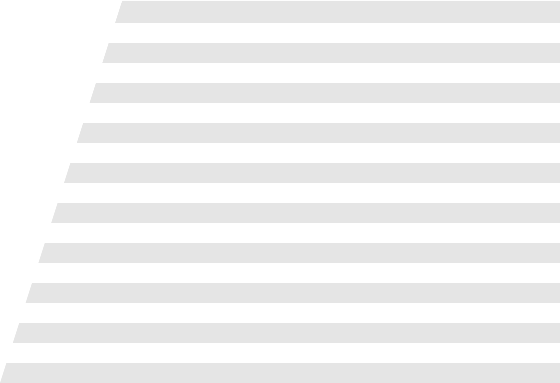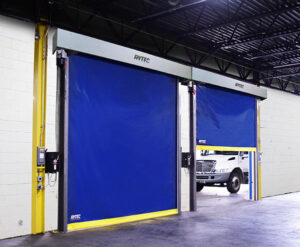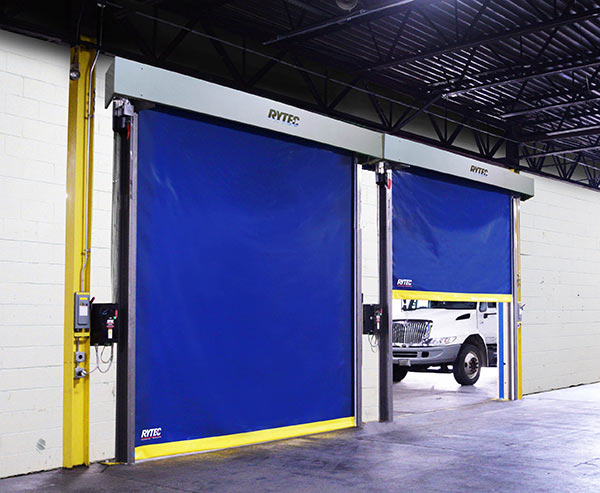 New soft-edge door with industry's longest mechanical warranty and opening speed up to 100 ips.