Standalone Parking Facilities
Two of the most important aspects of parking facilities are their operations and maintenance. The constant use of parking facilities is an expected part of infrastructure and revenue generation. Rytec doors ensure that access to a facility is efficient and that business is uninterrupted. Quick opening speeds ensure optimal traffic flow, and high-quality workmanship virtually eliminates downtime and significant maintenance. Rytec also offers ventilated parking structure doors for underground or enclosed parking structures.
Give us a call today and we'll discuss your stand-alone parking facility needs to help find the door right for you.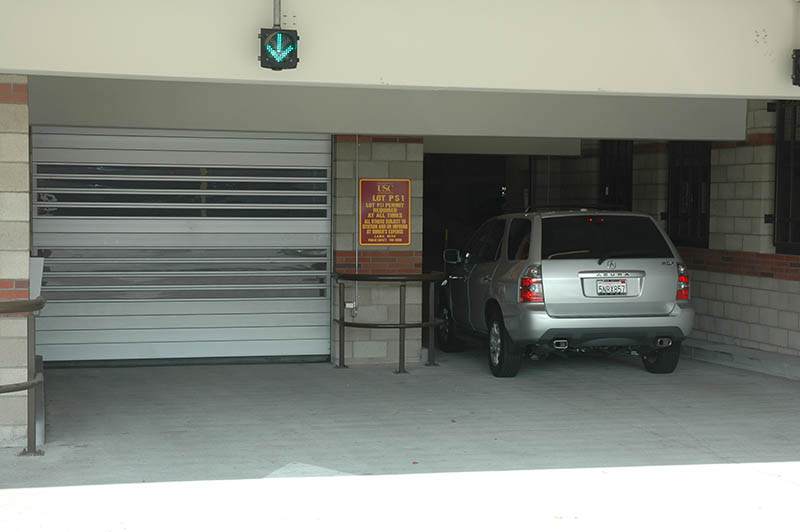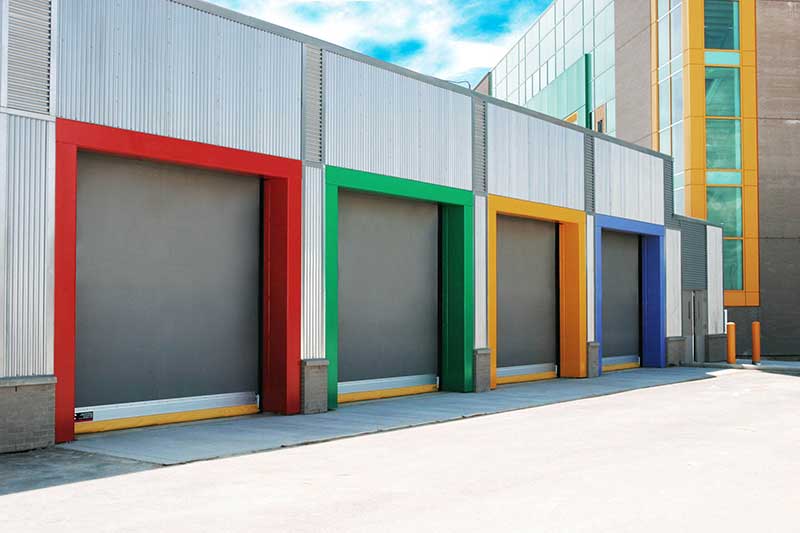 The first high-performance Break-Away™ door, engineered to last, take a hit and withstand high winds or negative pressure in virtually any application.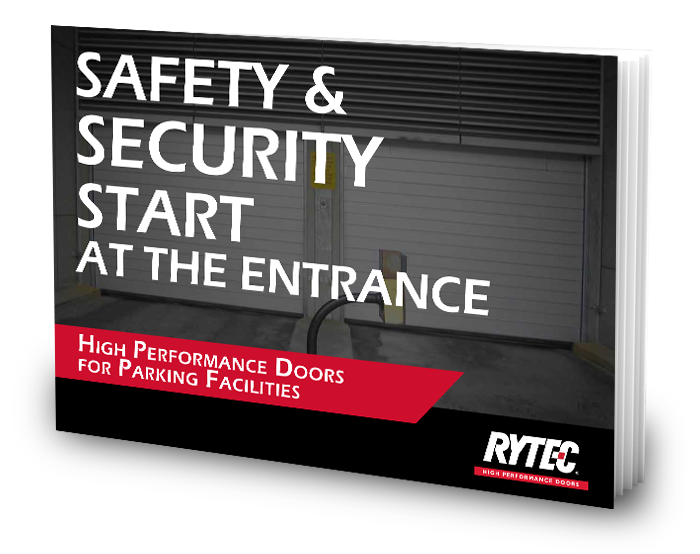 Fast and Secure. Reliable Rytec doors deliver the security people expect.
Download the FREE Guide: Safety & Security Start at the Entrance