Pharmaceutical, Nutraceutical & Biotech
Rytec has engineered doors specifically for life sciences. Applications include pharmaceutical, nutraceutical and clean room environments—where quick access, environmental control and reliability are critical. Take our Pharma-Roll door, with its full-height weather seal to keep contaminants out while allowing for a full door wipe-down to ensure cleanliness. Need to meet strict USDA/FDA guidelines? Take a look at our Pharma-Seal door, which is engineered to comply with cGMP guidelines while also being our tightest sealing and rated our most reliable pharmaceutical solution. 
When you need a controlled environment coupled with limited downtime on your pharmaceutical facility doors, contact Rytec and we'll find the right solution for you.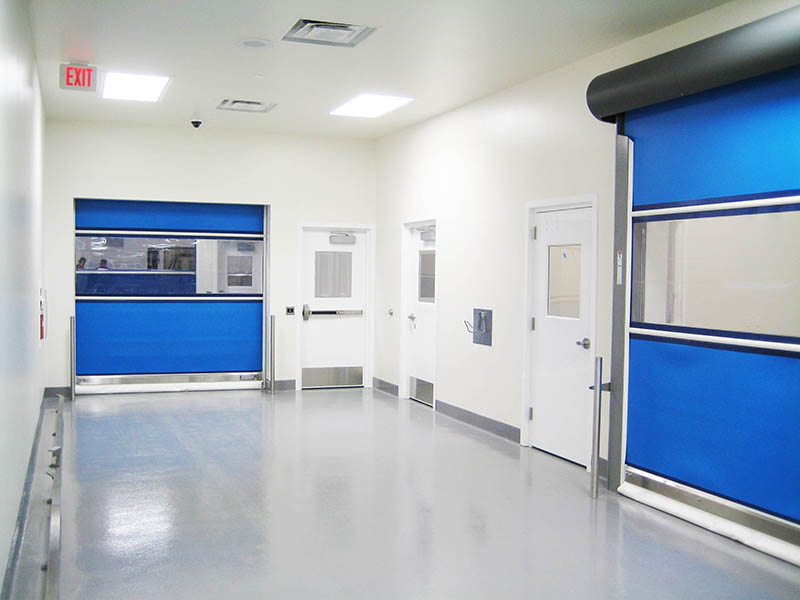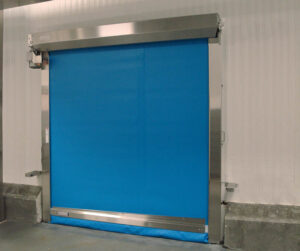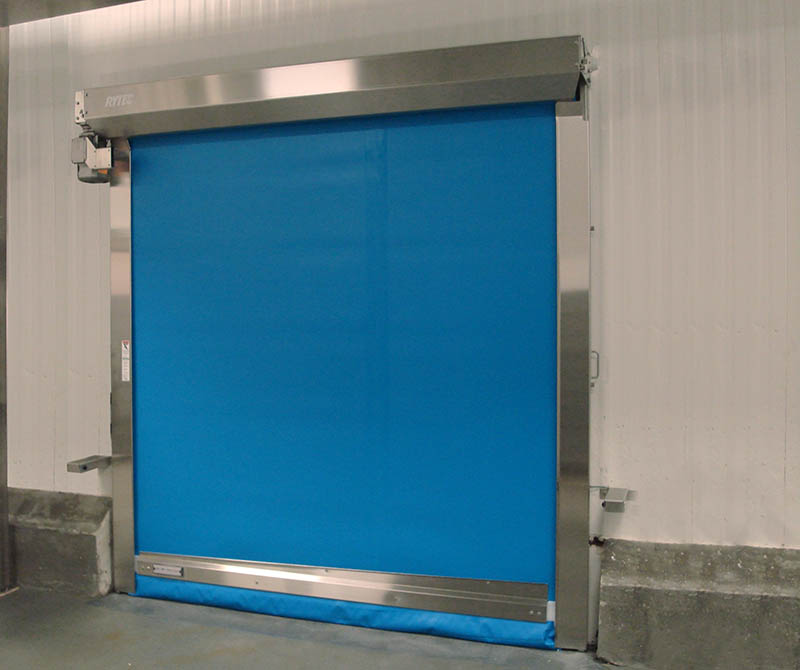 High-performance hygienic USDA-compliant rolling door for wash-down applications in food and beverage and pharmaceutical operations.