Awareness and Safety at the Threshold
Ensuring safety is critical in high-speed industrial door environments. Rytec's Pathwatch® is an effective, intuitive and completely customizable safety communication technology designed to increase threshold safety. Unlike conventional warning lights, the Pathwatch® system attracts attention from nearly any angle or direction of travel — exactly when and where it is most critical.
---
Benefits
Bright, energy efficient, LED lights effectively capture attention to warn personnel that the door panel is about to move.

Intuitive lighting system has amber colored light flash to indicate door movement is imminent and red lights illuminate when the door is closing.

Full adjustable flash rate and timing to match the needs of your high-speed environment.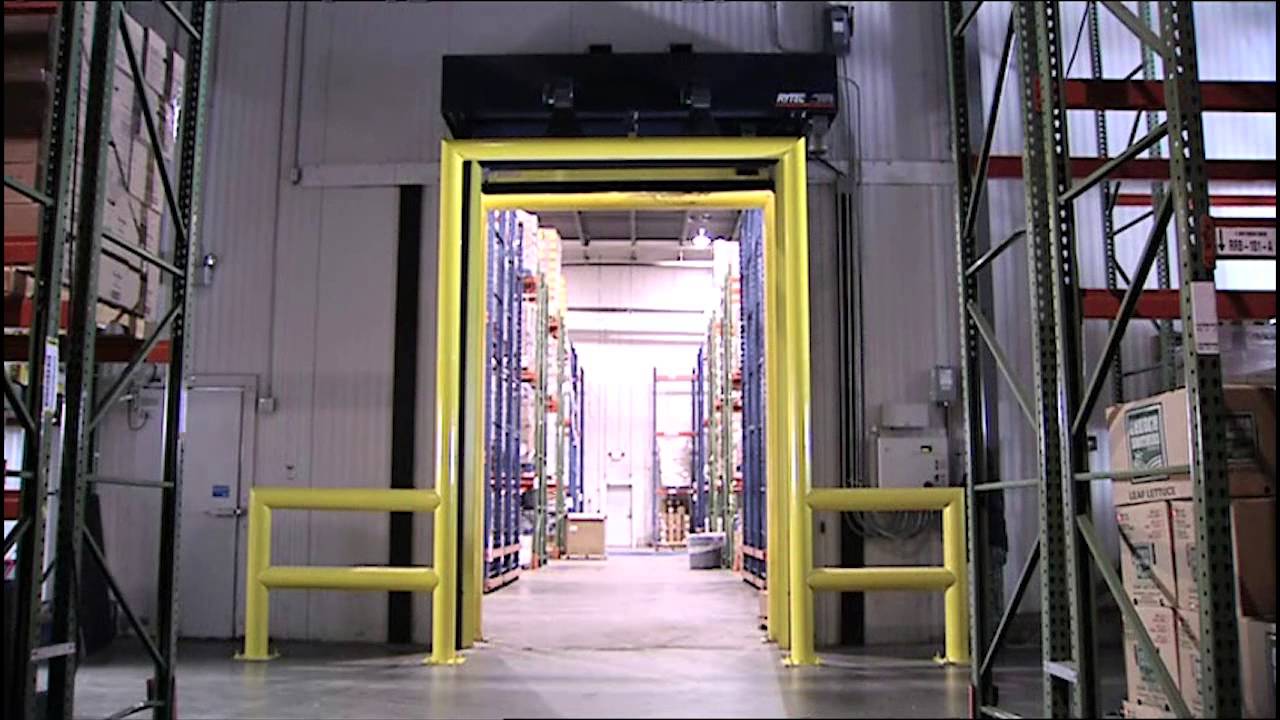 Construction
Linear Strip Design

Multi-Colored Light-Emitting Diodes (LEDs)

24-Volt Power Supply

Low-Profile Aluminum Frame