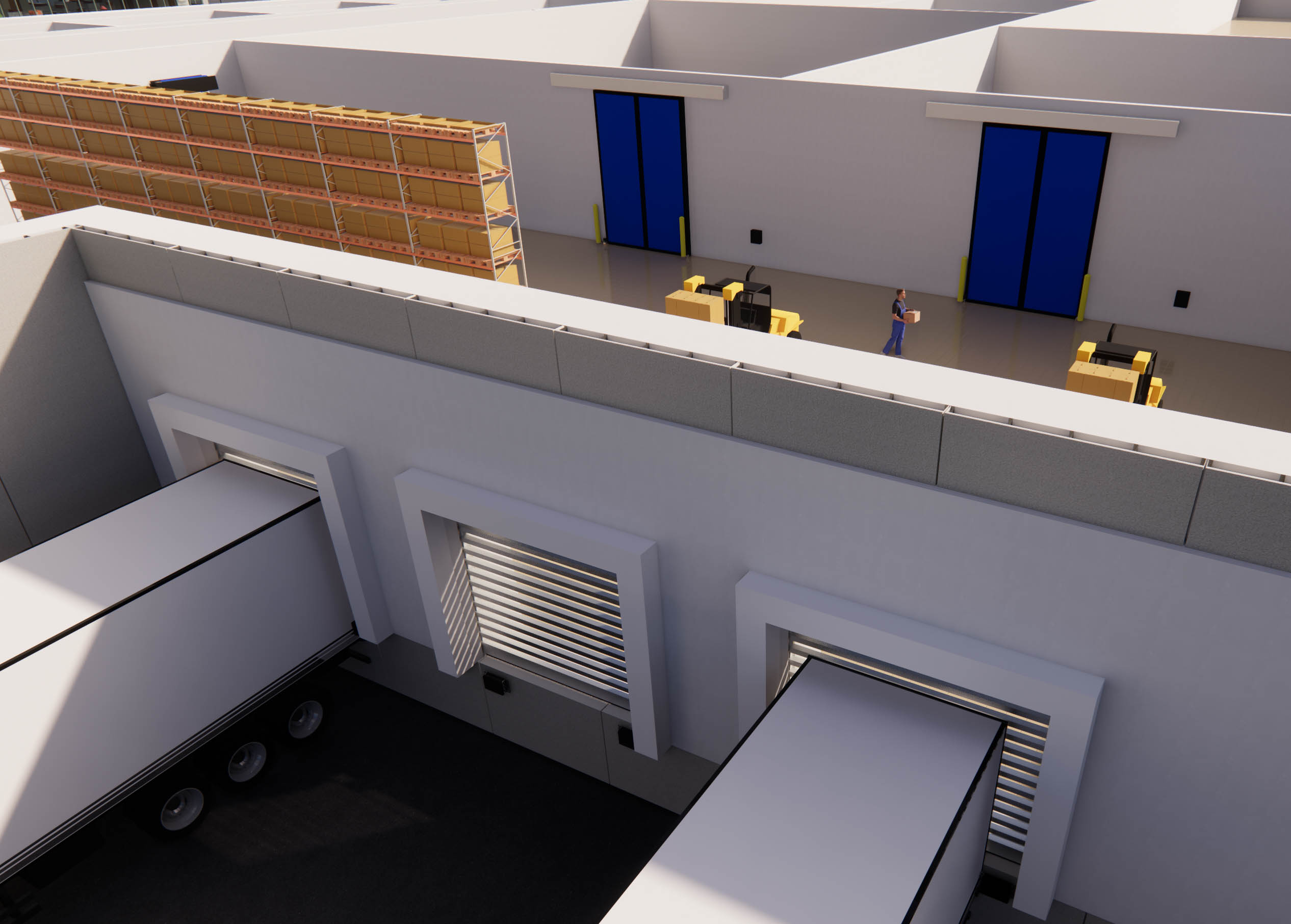 Throughout North America, companies rely on high-performance doors to provide the safety, security and energy savings they need, with the minimal maintenance they want. These doors deliver the highest value and performance in virtually any environment. However, architects require the right information, documents and files so they can specify the correct door for each application.
That's why Rytec provides numerous resources for anyone who needs to specify a high-performance door, with full details about the types of applications and industries where our doors can be used.
Here are some of the resources we offer to architects to make that process go as smoothly as possible:
Technical Details
Our Architect Resource Center is a one-stop resource for everything architects need to know to specify Rytec high-performance doors for their building design and remodeling projects, including:
Technical data for materials, construction and clearances
Installation requirements
Architectural drawings and specifications
Revit model files designed for Building Information Modeling (BIM)
In addition, we conveniently offer these documents and files on our individual door website pages.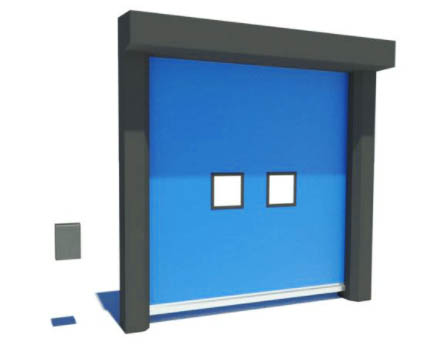 Drawings and Resources
Rytec's 2D and 3D models, brochures, product sheets and other relevant product information are available on our website as well as in popular online directories that architects use to find technical information for building products and components, including:
Online Learning Opportunities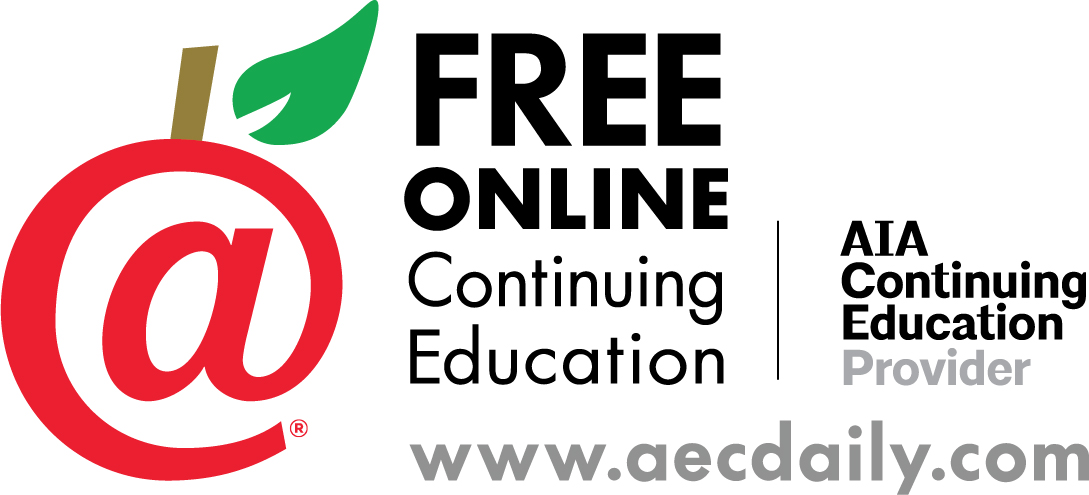 We offer several courses geared toward the American Institute of Architects (AIA) to help architects stay up-to-date on their continuing education credits to maintain their certification. As an AIA Continuing Education Provider, these exclusive Rytec courses are accessed online via aecdaily.com and provide 1LU credit per course. Currently offered are:
High-Speed High-Cycle Doors: An Introduction to High-Performance Doors for Commercial Buildings & Parking Facilities, and
High-Performance Doors: Increasing Safety, Energy Savings & Productivity for Food, Beverage, & Cold Storage Facilities.
Design Options
High-performance doors can be used in many applications, from warehouses to parking garages. But each interior and exterior environment has its own set of challenges and specification needs. As a result, various door types have been designed to address the uniqueness of many or most applications, namely: fabric doors, rigid rolling doors, folding/sliding doors and rubber rolling doors. In addition, consideration of multiple door models based upon industry classification or application type may be a useful approach in determining door options and ideal door solutions.
These are among the many design elements that architects should consider: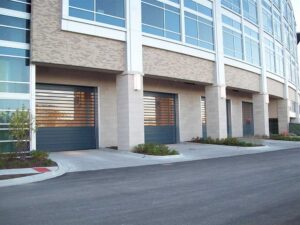 Aesthetic appeal. The modern, crisp lines and high-quality materials used in today's high-performance doors coordinate with many architectural styles. They can be designed with stylish, attractive door slats and other design elements that enhance the look of the building.
Color matching. A wide selection of RAL classic or custom match colors help fit the visual appeal of individual structures, buildings and architectural requirements.
Vision and ventilation. Vision and ventilation slat options are available to meet a variety of needs. Full vision and ventilation slats are available on select door models, while others offer partial slats.
Plan for extreme environments. In certain climates, high-performance doors must withstand extreme environmental conditions, including:
High winds and/or hurricane conditions: Doors can be fortified against wind pressure using wind bars and wind locks. Rytec offers a high-performance door that's specially designed and rated to withstand hurricane conditions, including winds up to 175 mph and small projectile impacts.
Cold temperatures: Insulated doors with thermal panels and special seals are often specified for cold storage and cooler environments, to maximize energy efficiency and minimize the incursion of warm air, and
Hot climates: High-performance full-vision doors can be equipped with tinted window panels to reduce the transfer of heat into the building.
In each of these cases, the fast open and close speeds of today's high-performance doors keep the elements outside and the interior of the building safe and comfortable.
Rytec sales professionals are located throughout North America, ready to answer your questions about the design and build specifications for high-performance doors. AIA-accredited courses are available online, and we offer group in-person lunch-and-learn sessions upon request.
Contact us today to learn more about how to properly specify high-performance doors for your building projects. Sign up here to receive future articles for architects or other specific industries that use high performance doors.