Simply the World's Fastest, Most Energy-Efficient Insulated Door
With an average speed of over 101 inches per second and an extraordinary insulating capacity, the Turbo-Seal Insulated door is the definitive solution for cold storage environments. This revolutionary door is built on the proven Turbo-Seal platform for unmatched reliability and lasting performance.
The Turbo-Seal Insulated is ideal for cold storage and food and beverage operations, and can be built up to 12' wide x 21' high.
---
Benefits
Engineered to withstand the rigors of a freezer environment, but provide optimal operational and energy efficiency.

With opening speeds up to 182 inches per second, environmental control and traffic flow are optimized.

Extremely high-speed operation, self-repairing and unmatched thermal performance ensure reliability.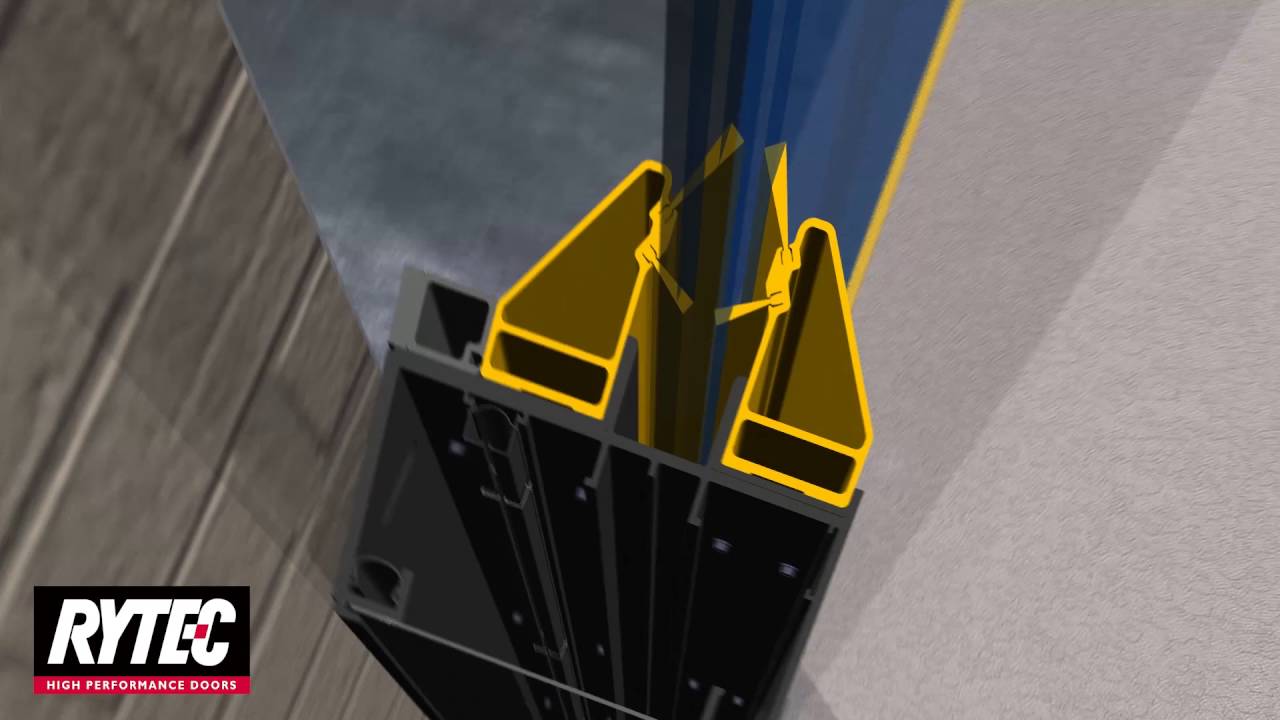 Construction
Rilon™ thermal door panel

Self-supporting steel side frames with four fiberglass protrusions

Thermal breaks integrated throughout the door

Composite break-away bottom bar

Integrated bottom/edge seal

Full-height quad brush seals

Edge-to-edge brush seal at top of door

Pathwatch® Safety Light System

Dual thru-beam photo eyes

Dual-chamber pneumatic reversing edge